#1 Global Brand
Ogawa Massage Chairs
Bringing Massage to Everyone, Everywhere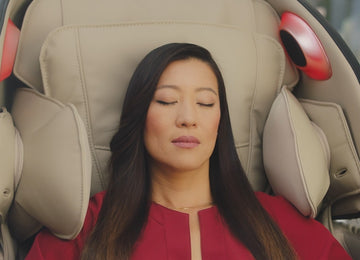 Welcome to our Ogawa massage chair collection! Since its inception, Ogawa has grown into a leading brand in the massage chair industry, with a reputation for producing some of the most advanced and luxurious massage chairs on the market. The company has won numerous awards for its products, including the prestigious Red Dot Design Award, which recognizes exceptional design quality and innovation.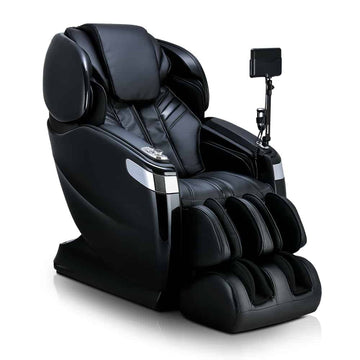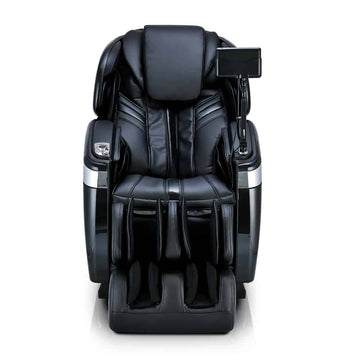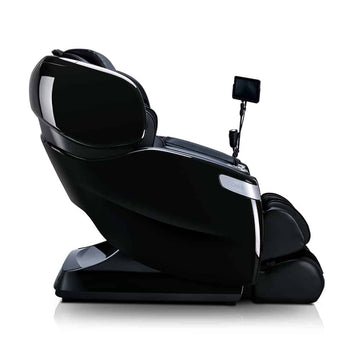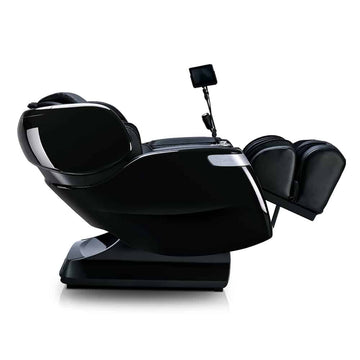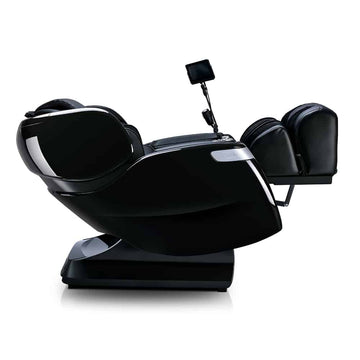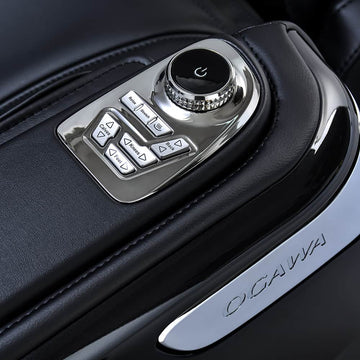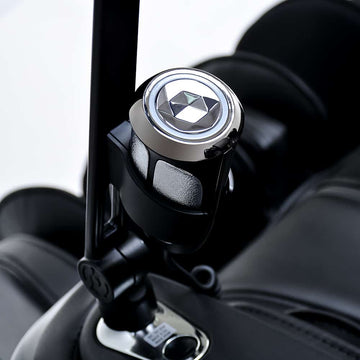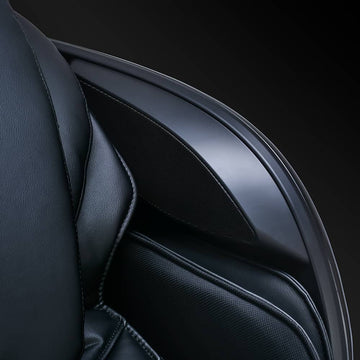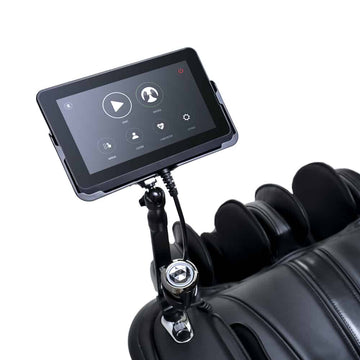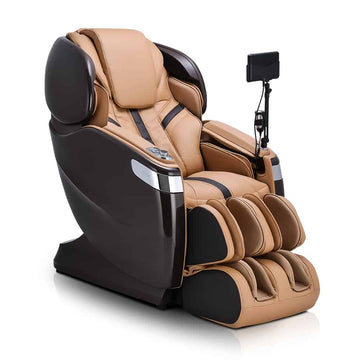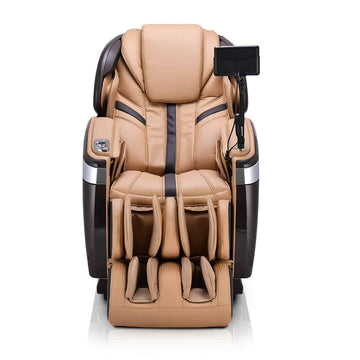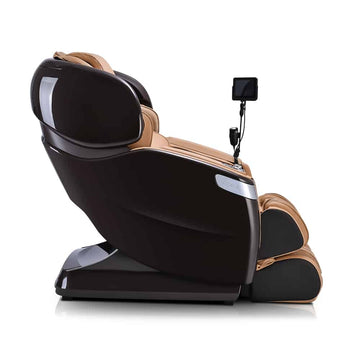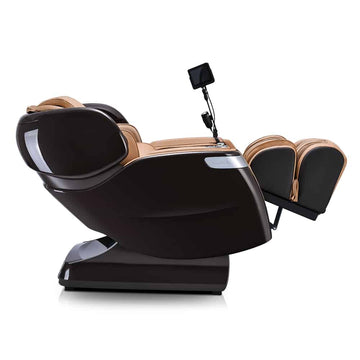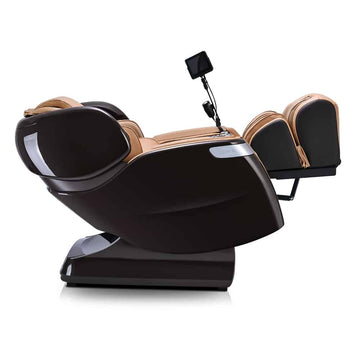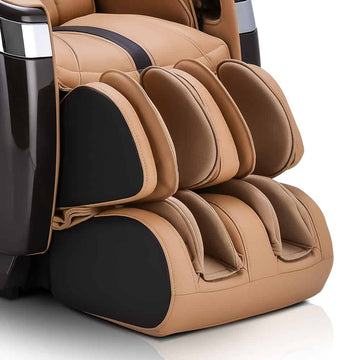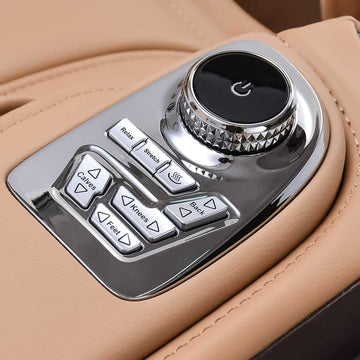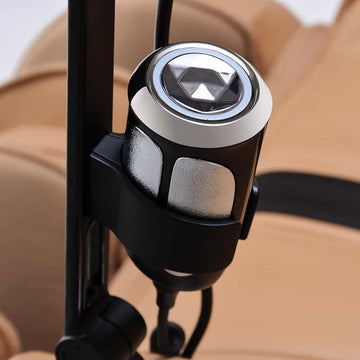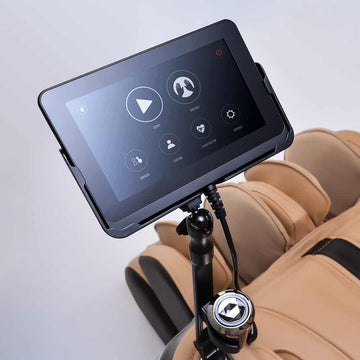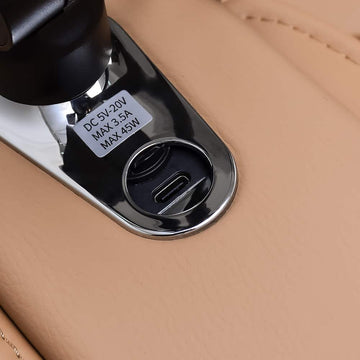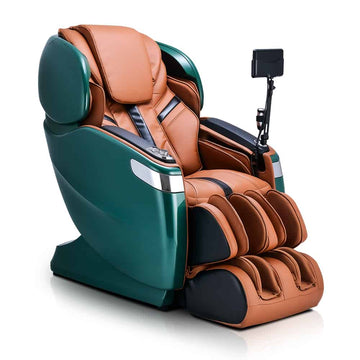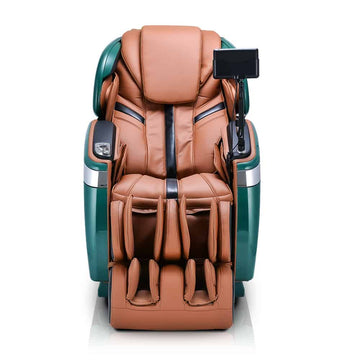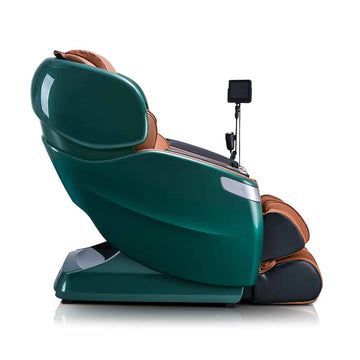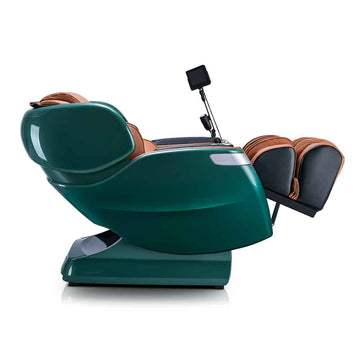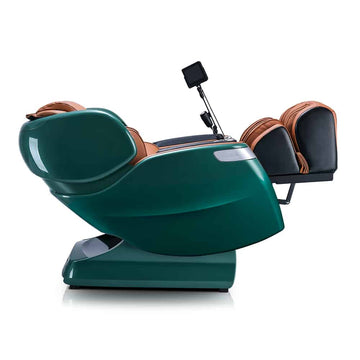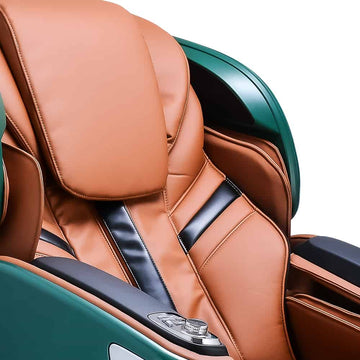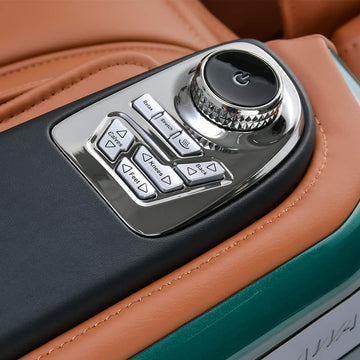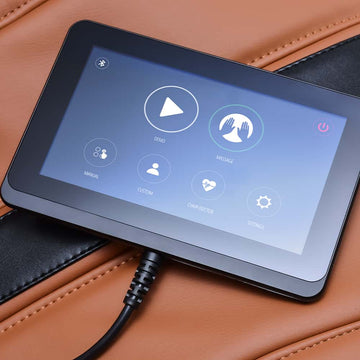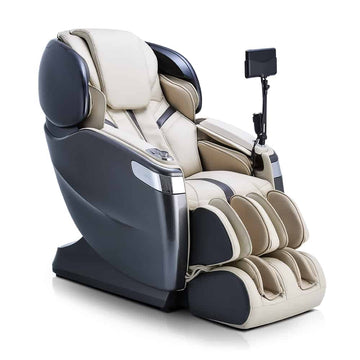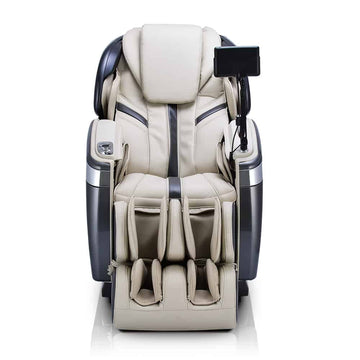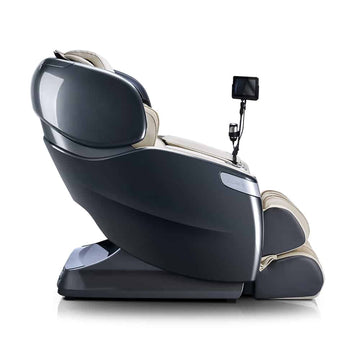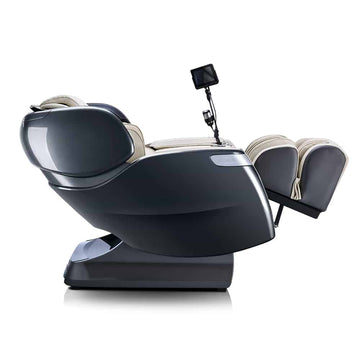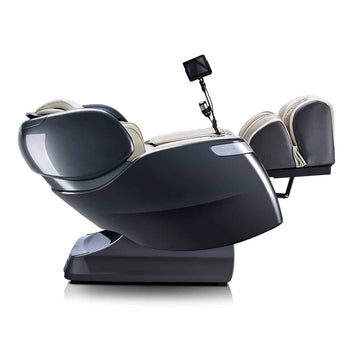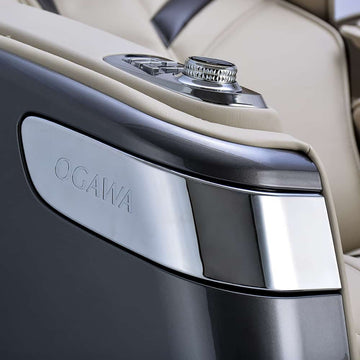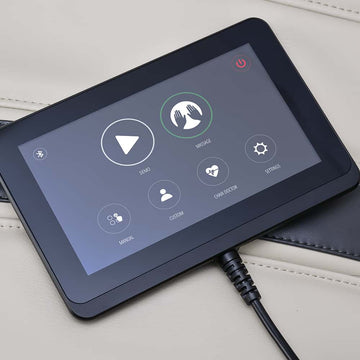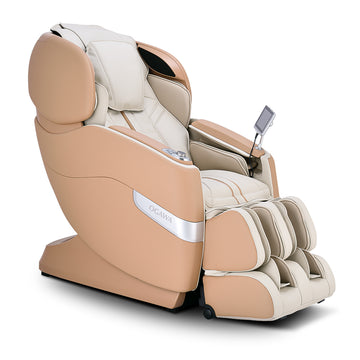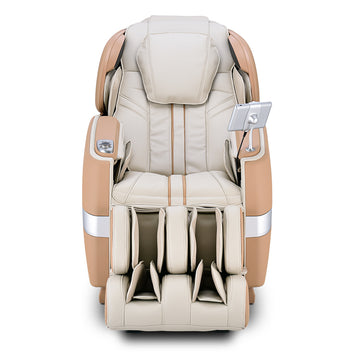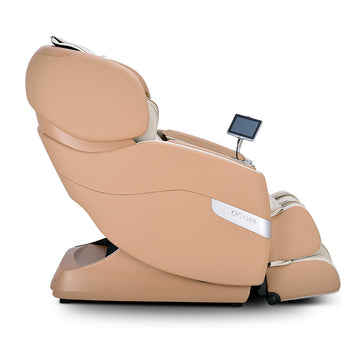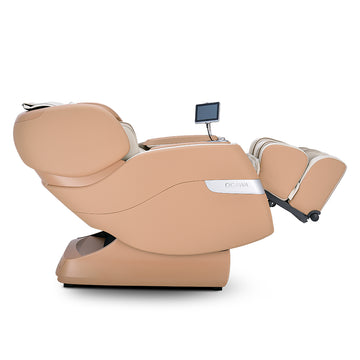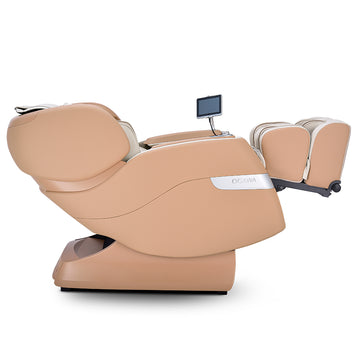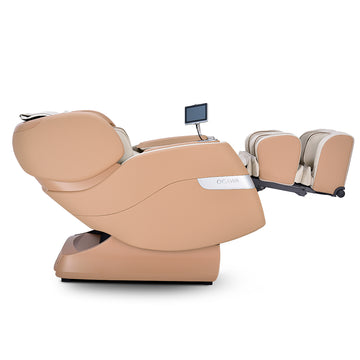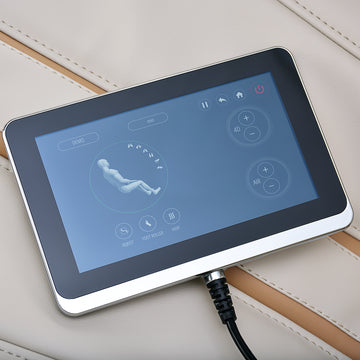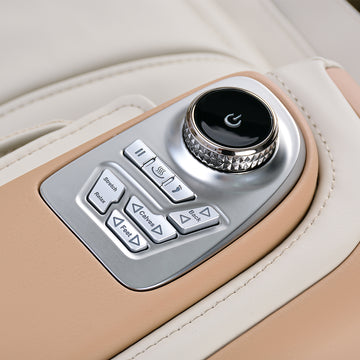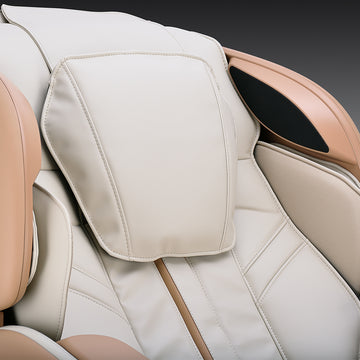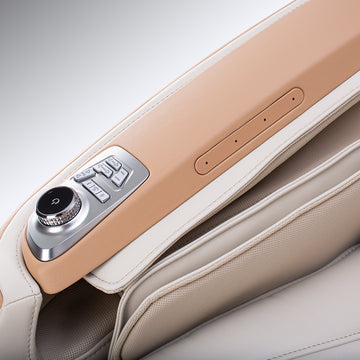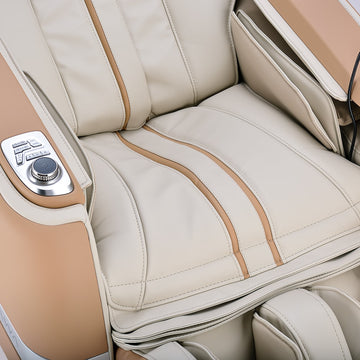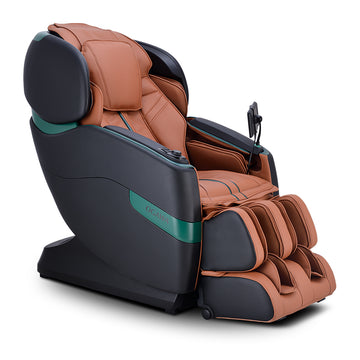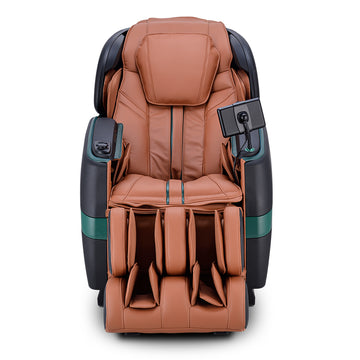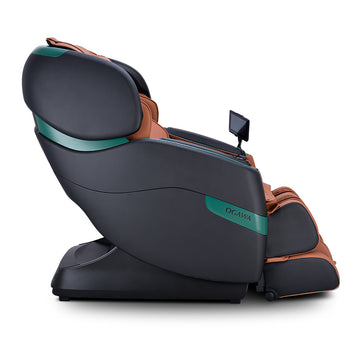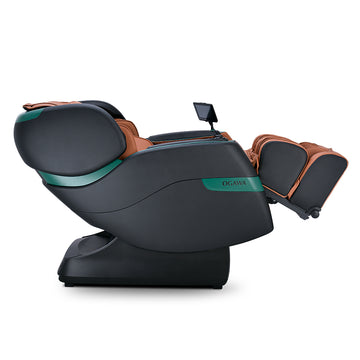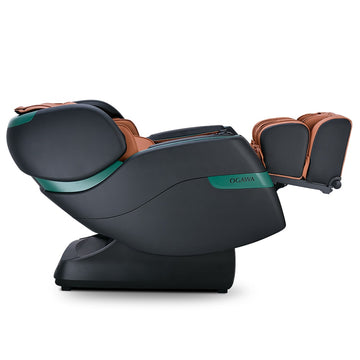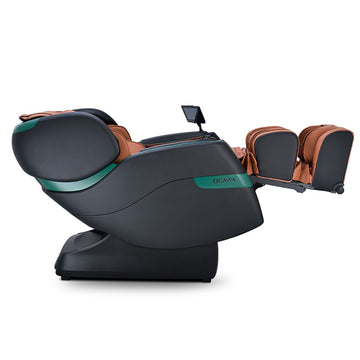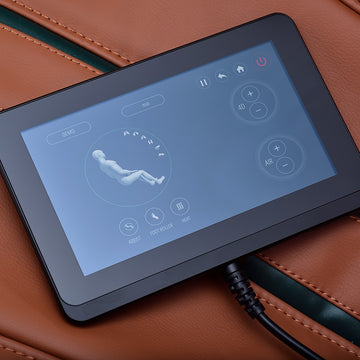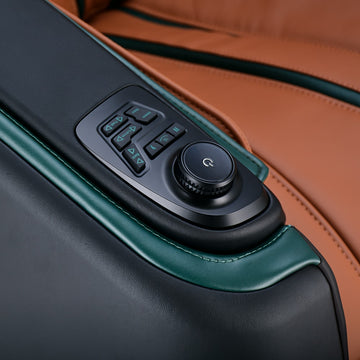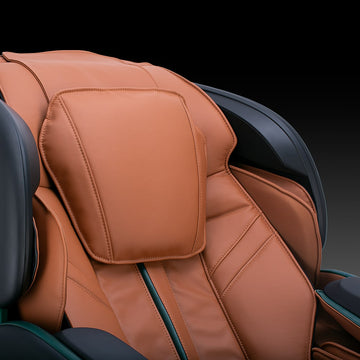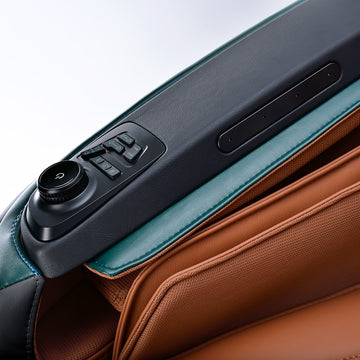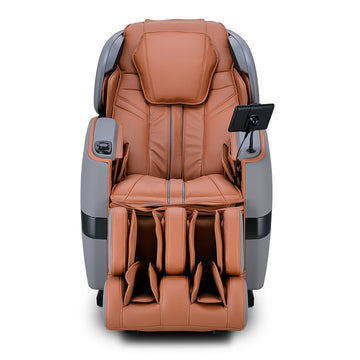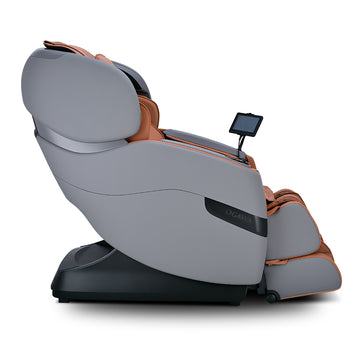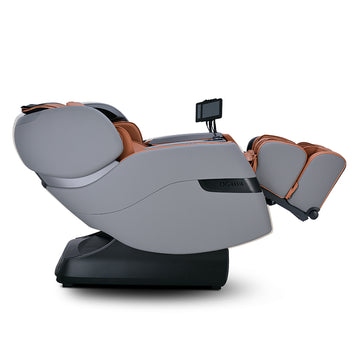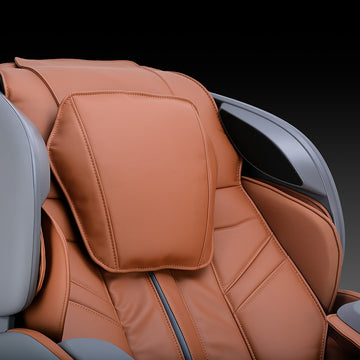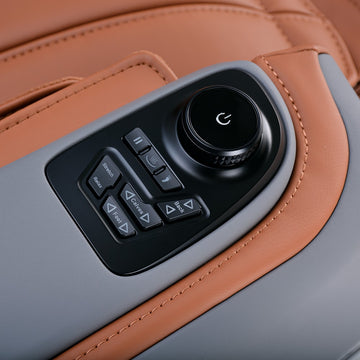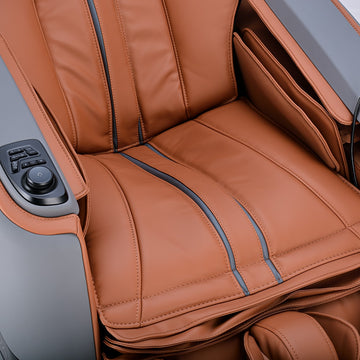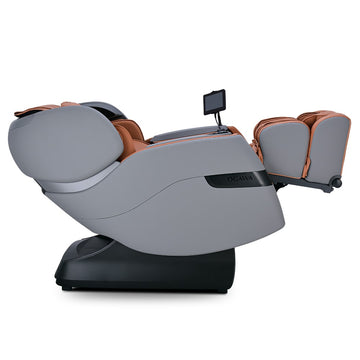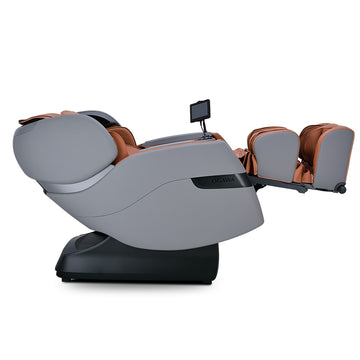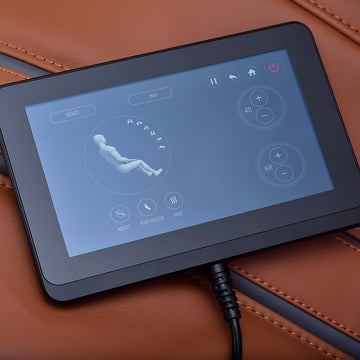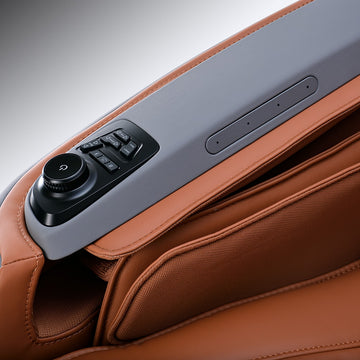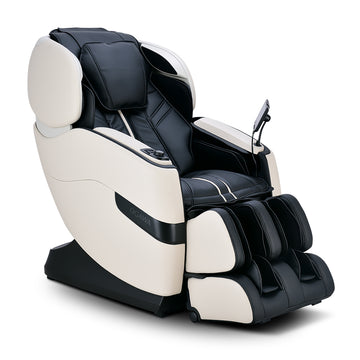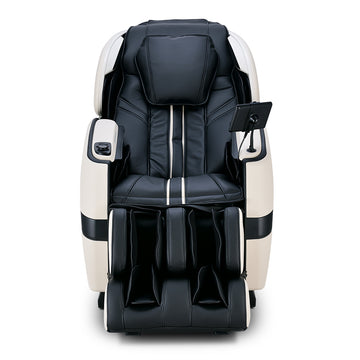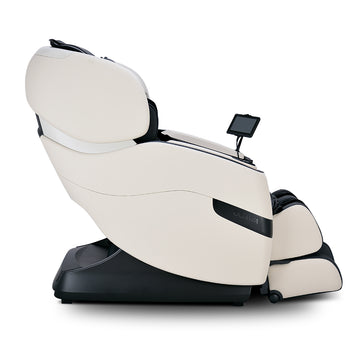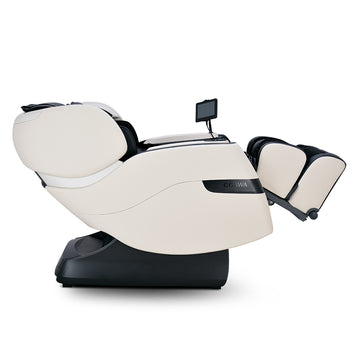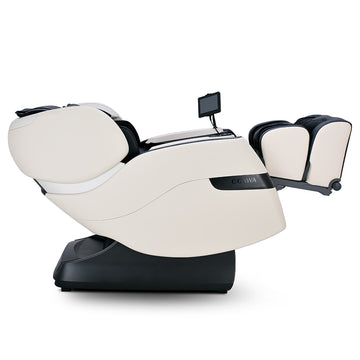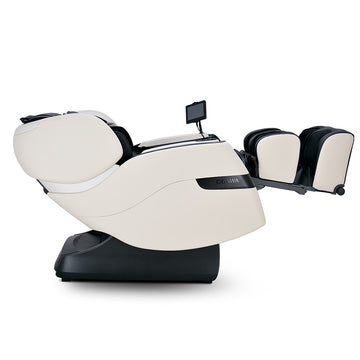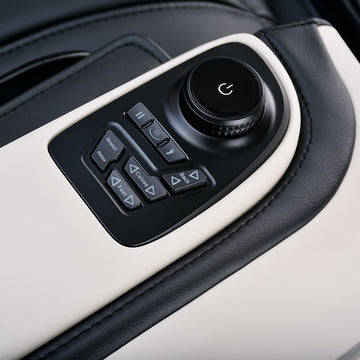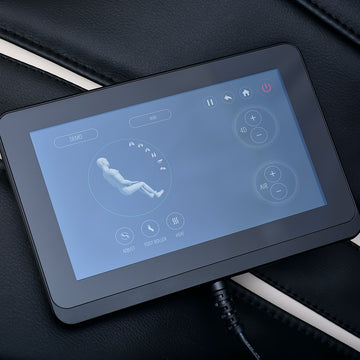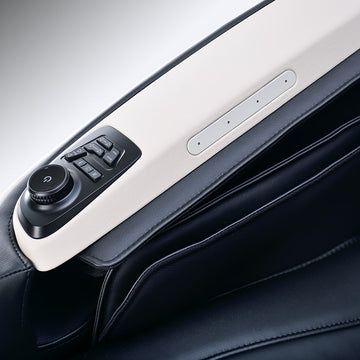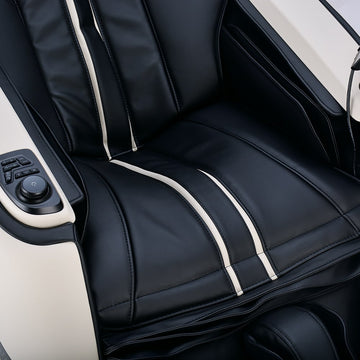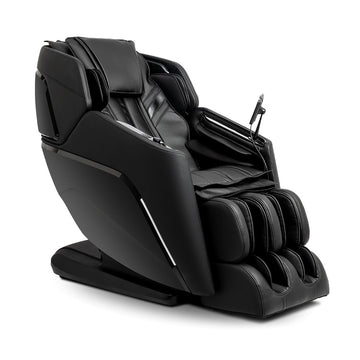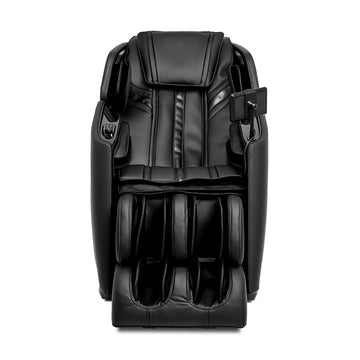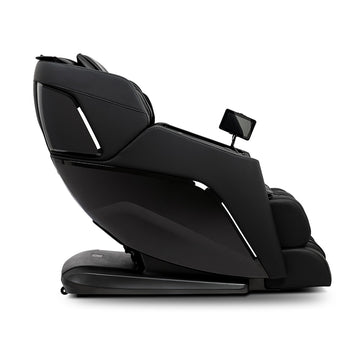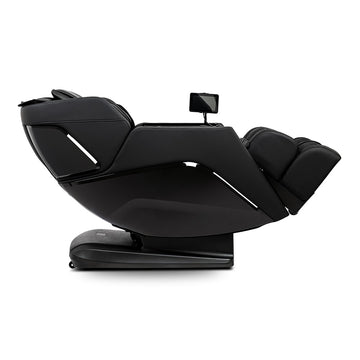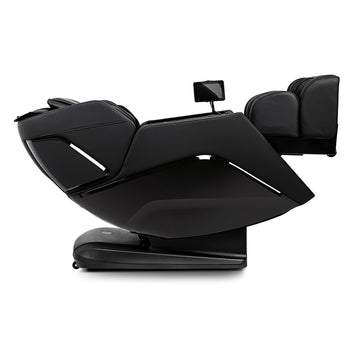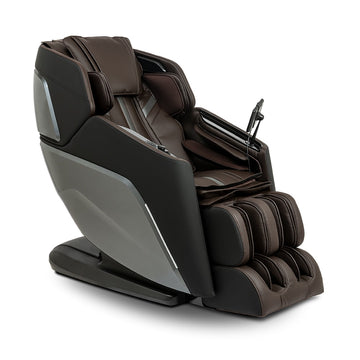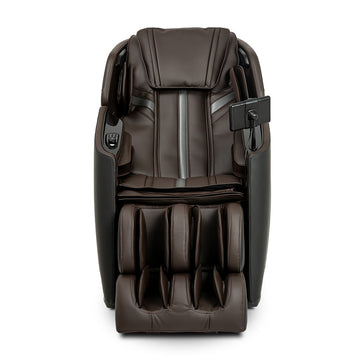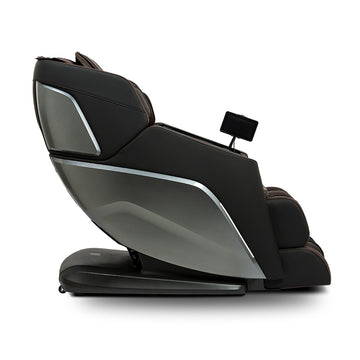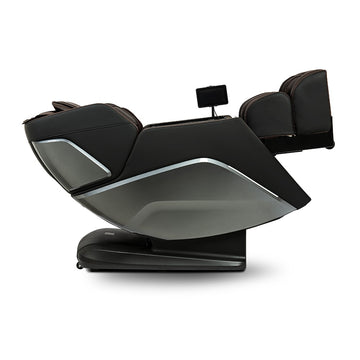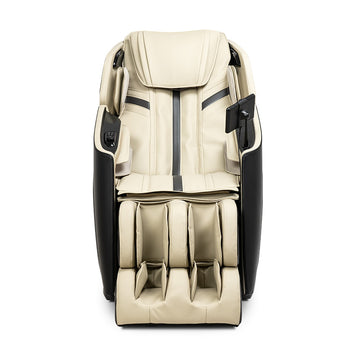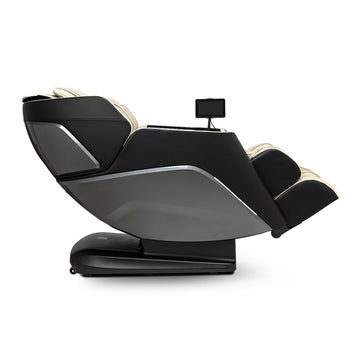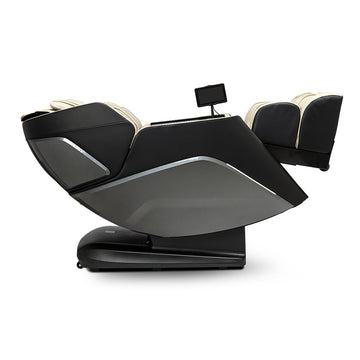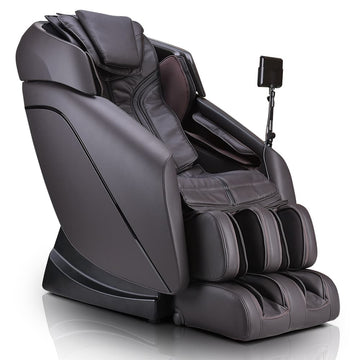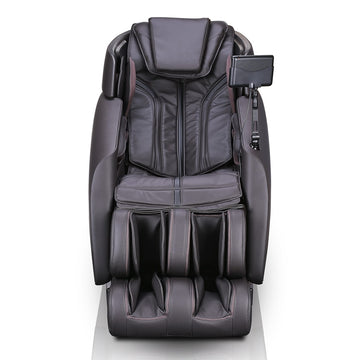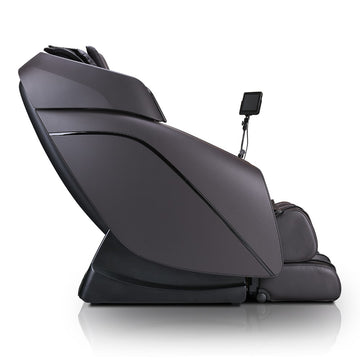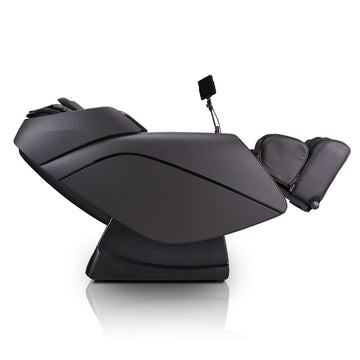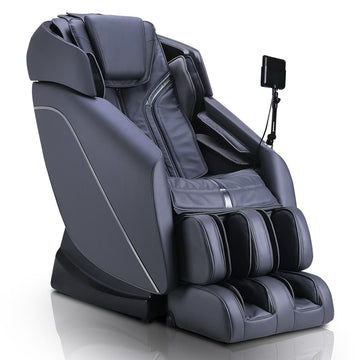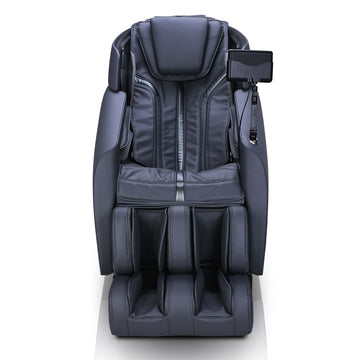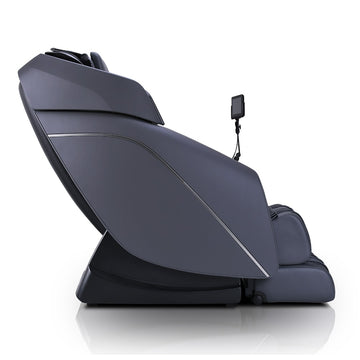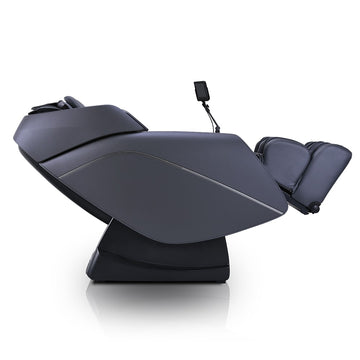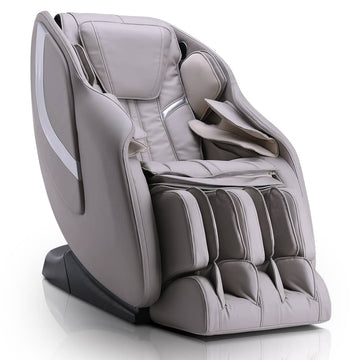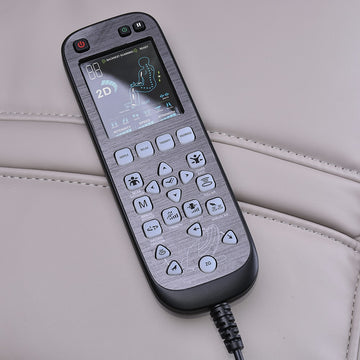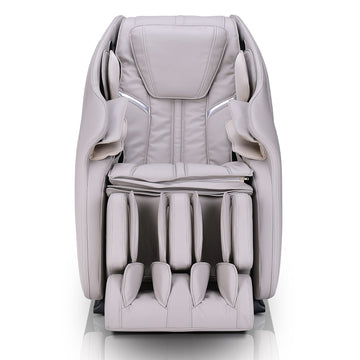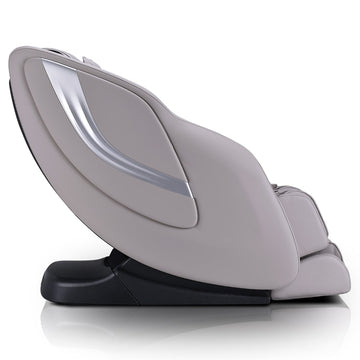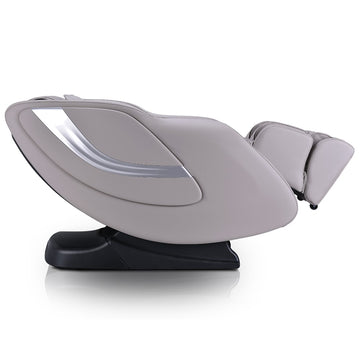 What Sets The Ogawa Massage Chair Apart?
Ogawa's success can be attributed to its commitment to innovation and quality. The  brand invests heavily in research and development to create cutting-edge massage chair technologies that provide users with a truly immersive and therapeutic massage experience. Ogawa also uses only the highest quality materials and components in its products, ensuring that they are durable, reliable, and long-lasting. Ogawa is also focused on design. Ogawa massage chairs are not only functional but also aesthetically pleasing. They're designed to fit seamlessly into any home or office decor, making them a great addition to any space that brings together both form and function.
Ogawa massage chairs are unique from other massage chair brands in the market because they are designed with advanced technology that provides a more personalized massage experience. The chairs are equipped with sensors that detect the user's body shape and adjust the massage accordingly, ensuring that every user receives a customized massage that targets their specific needs. Ogawa massage chairs are equipped with features such as 2D, 3D or 4D massage rollers, zero gravity positioning, aircell massage technology, heat therapy, massage programs and more, which work together to provide a customized massage experience.
There are also customizable settings for personalized massage experiences. Users can adjust intensity, speed, and massage type for their specific needs. Depending on the massage chair, there may be options for adjustable headrests, footrests, and armrests, along with built-in speakers and Bluetooth connectivity for audio. With key features like advanced technology, customizable settings, and user-centric design, the Ogawa Massage Chairs Collection can help improve circulation, reduce muscle pain, and promote relaxation. These chairs are a beneficial investment for overall health and wellbeing.
Finally, Ogawa massage chairs are backed by a comprehensive warranty and excellent customer service. The brand is committed to providing high-quality products and ensuring customer satisfaction, which sets them apart from other massage chair brands that may not offer the same level of support and service.
To find more details and comparisons for each Ogawa massage chair, view our massage chair comparison chart.
To learn more about Ogawa in general, visit our about page and learn about the Ogawa difference.
+
With monthly payments from as low as $95 a month, it's easier than ever to bring home an Ogawa massage chair through our partnership with Affirm
*Financing term dependent on purchase amount. Some
restrictions apply. Subject to credit approval. Select Affirm financing at
checkout.