The Ogawa Difference
Since 1996, our Goal has been to design innovative health and wellness products that improve how you live and feel every day. Our expert teams ensure that our products harmonize through thoughtful design, expert craftsmanship, with technical innovation.
That is the Ogawa Difference.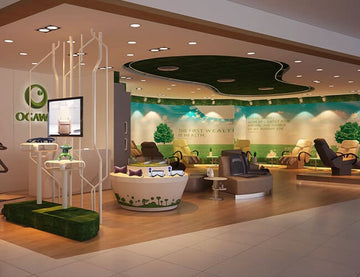 Image Health and Wellness Leader
Ogawa World USA is part of the Ogawa Smart Healthcare Technology Group Co Ltd family. It is the only health and wellness leader currently listed on the Shenzhen Stock Exchange (002614) with a market valuation of nearly 4B US. Since 1996, Ogawa has grown to over 800 outlets spanning 24 countries.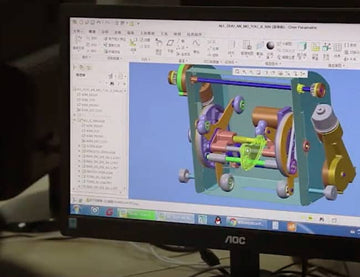 Innovative Engineering
Ogawa Smart Healthcare Technology group invested over 1 million US into research and design to bring Ogawa massage chairs to the forefront of technology. All of our massage chair incorporates touch tablet technology along with several new innovations that are patent pending. We strive to stay at the top introducing new improvements and technologies yearly.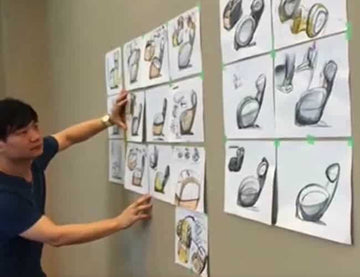 Image Designed in Los Angeles
Ogawa has been mainly an Asian brand, which is why Ogawa World USA has our own design team located in Los Angeles, CA. This ensure that the products we bring to market will work and appeal to the market in the United States.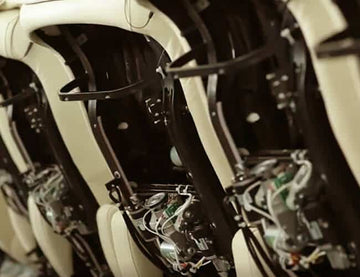 Quality
We design, engineer, and manufacturer of all of our own products. This allows us to keep strict quality controls to ensure that all of our products are held to the highest quality standards. We not only hold high standards during manufacturing process, but also with the quality of materials we use.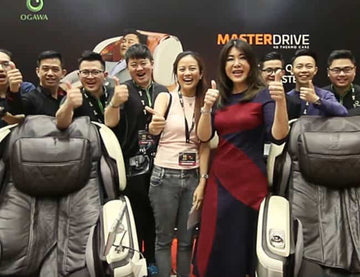 Customer First Philosophy
We exist to fulfill your needs through product, innovation, and service providing a holistic wellness experience to everyone around the world. We strive to not only be a technological leader, but also a customer service leader.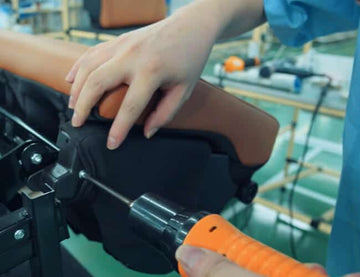 Life Time Support
With our modular construction of our components, we are able to offer lifetime support on all of our massage chairs. Servicing our products are simple and easy compared to the competition.