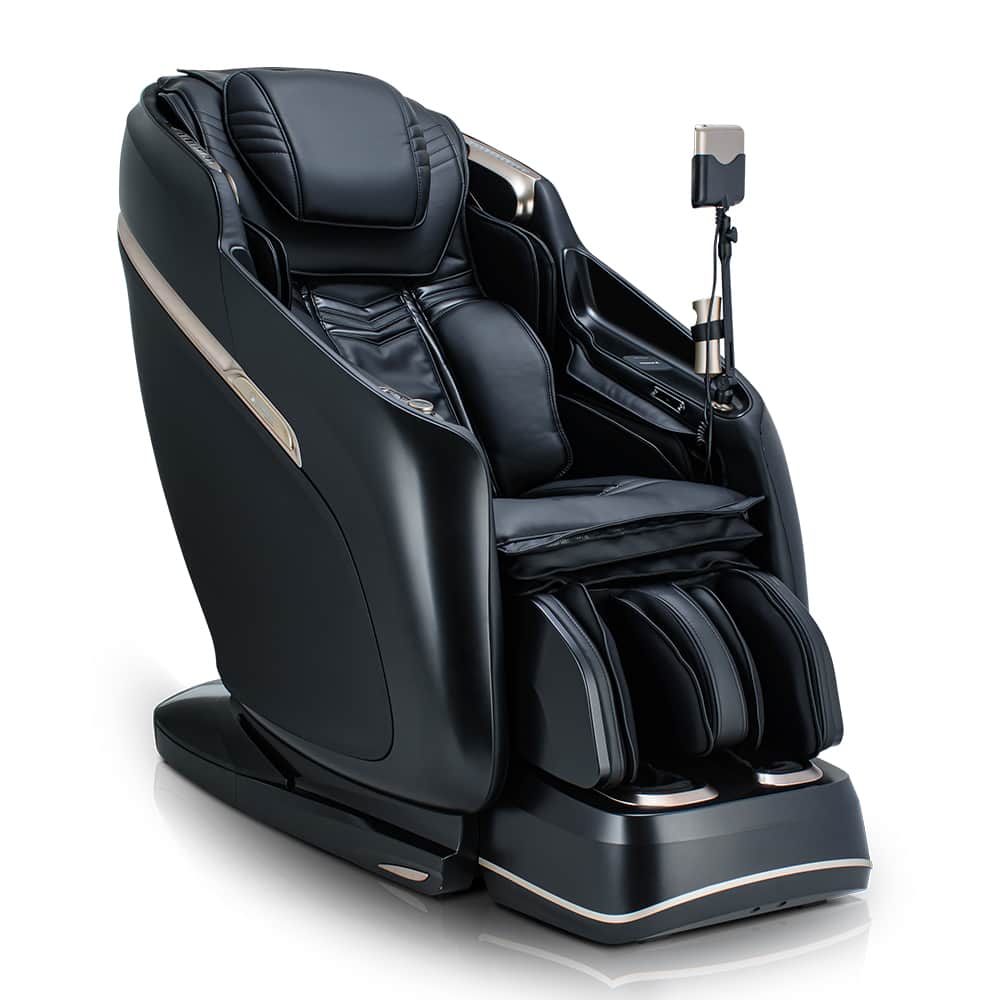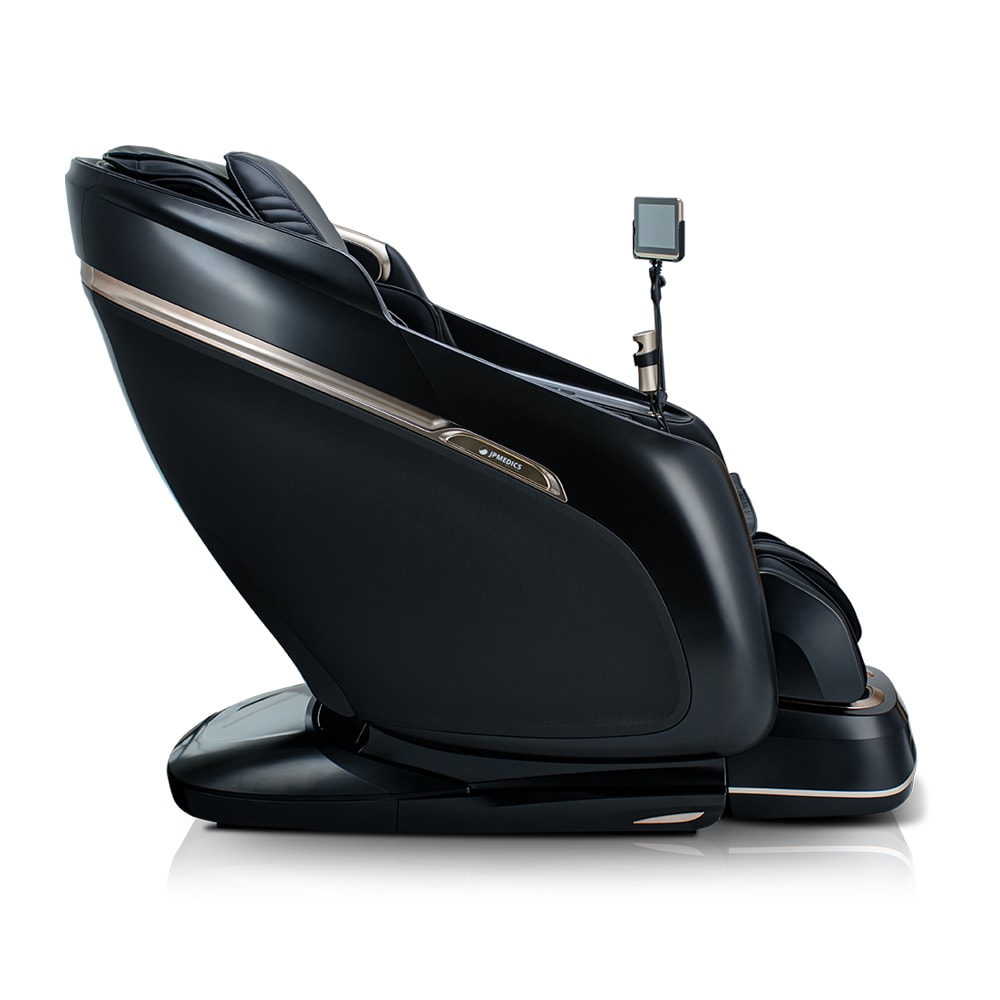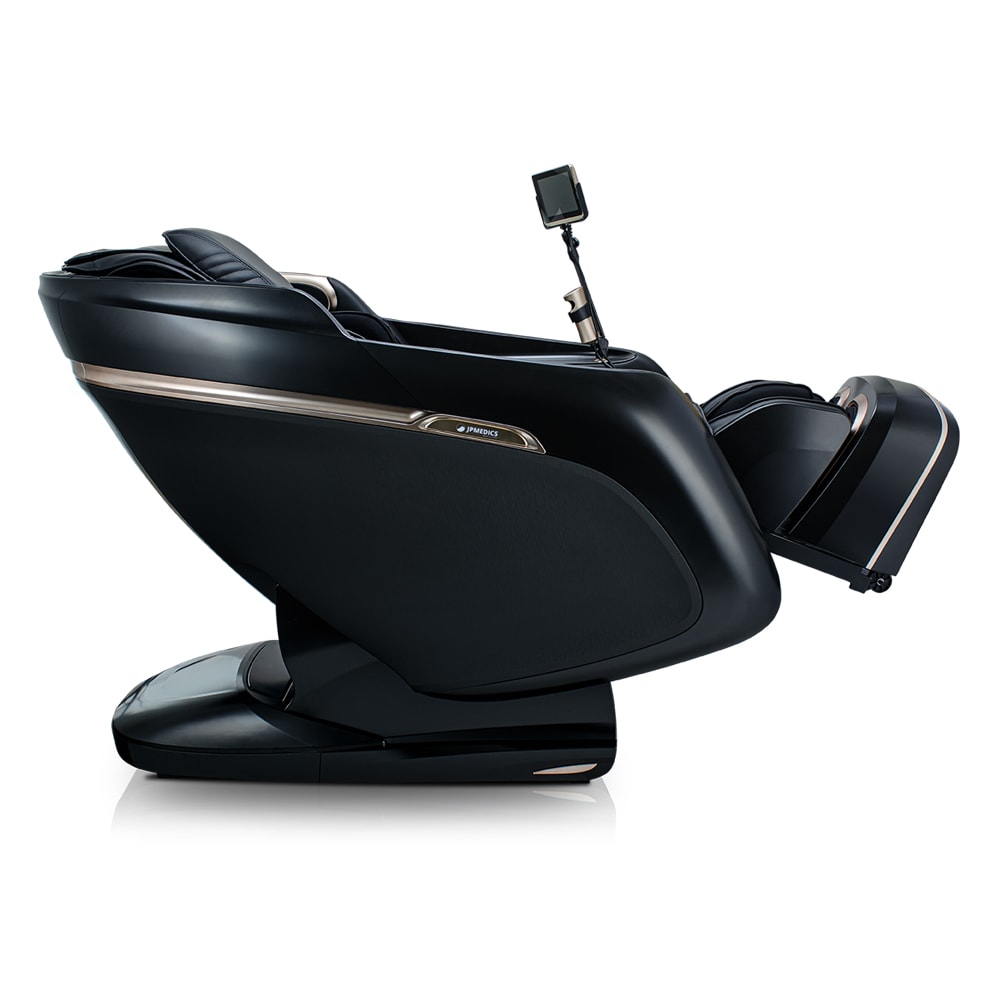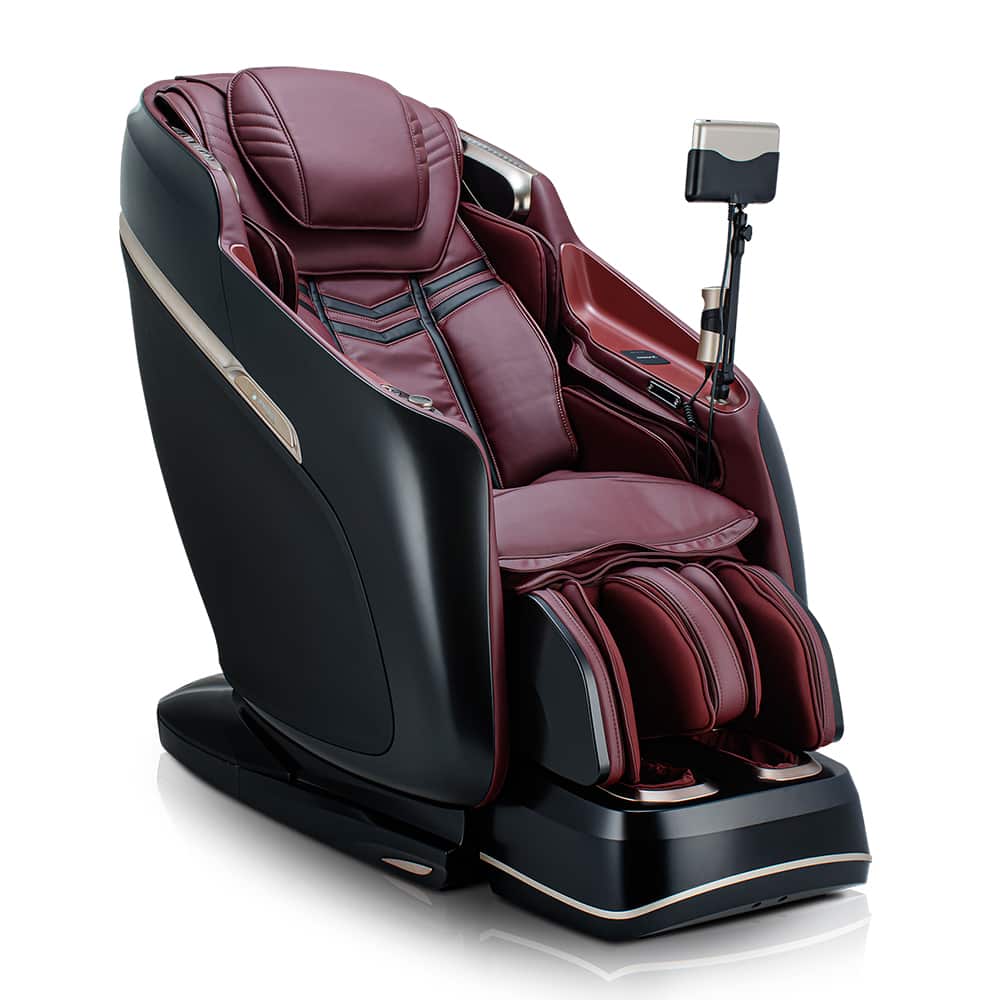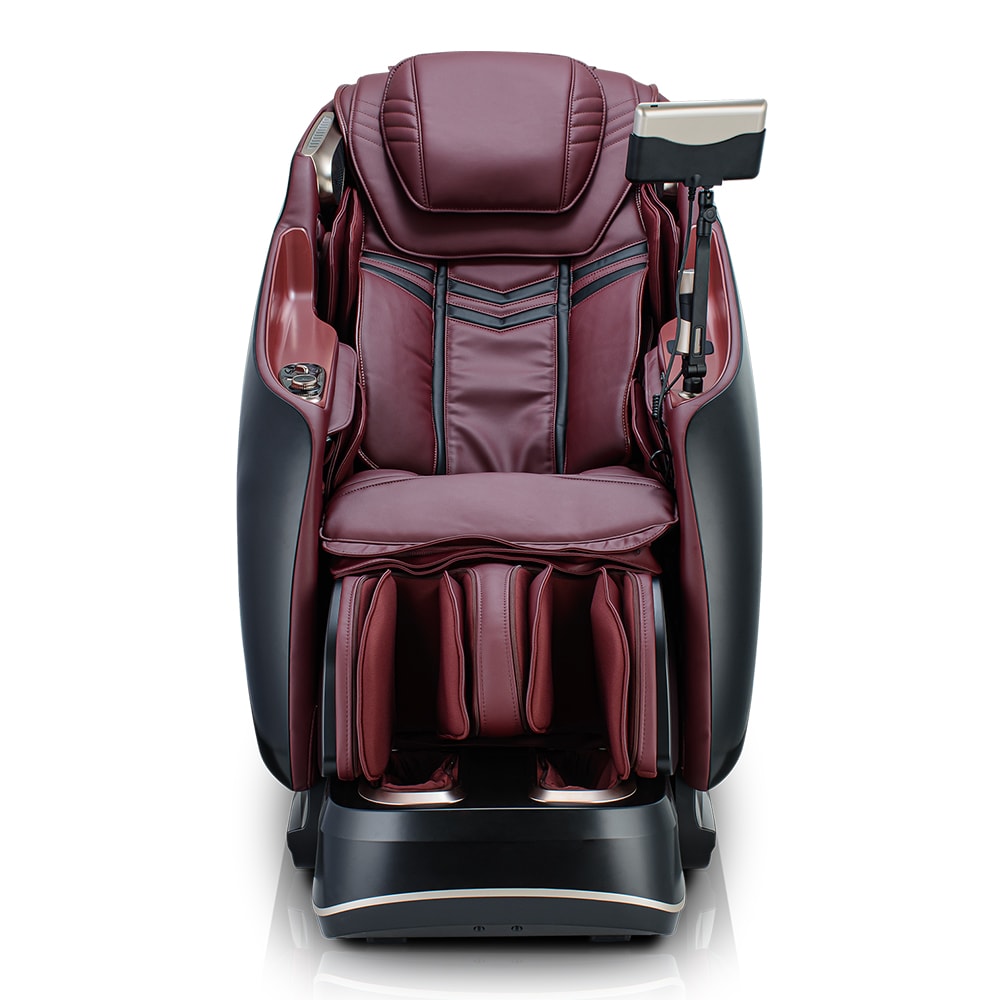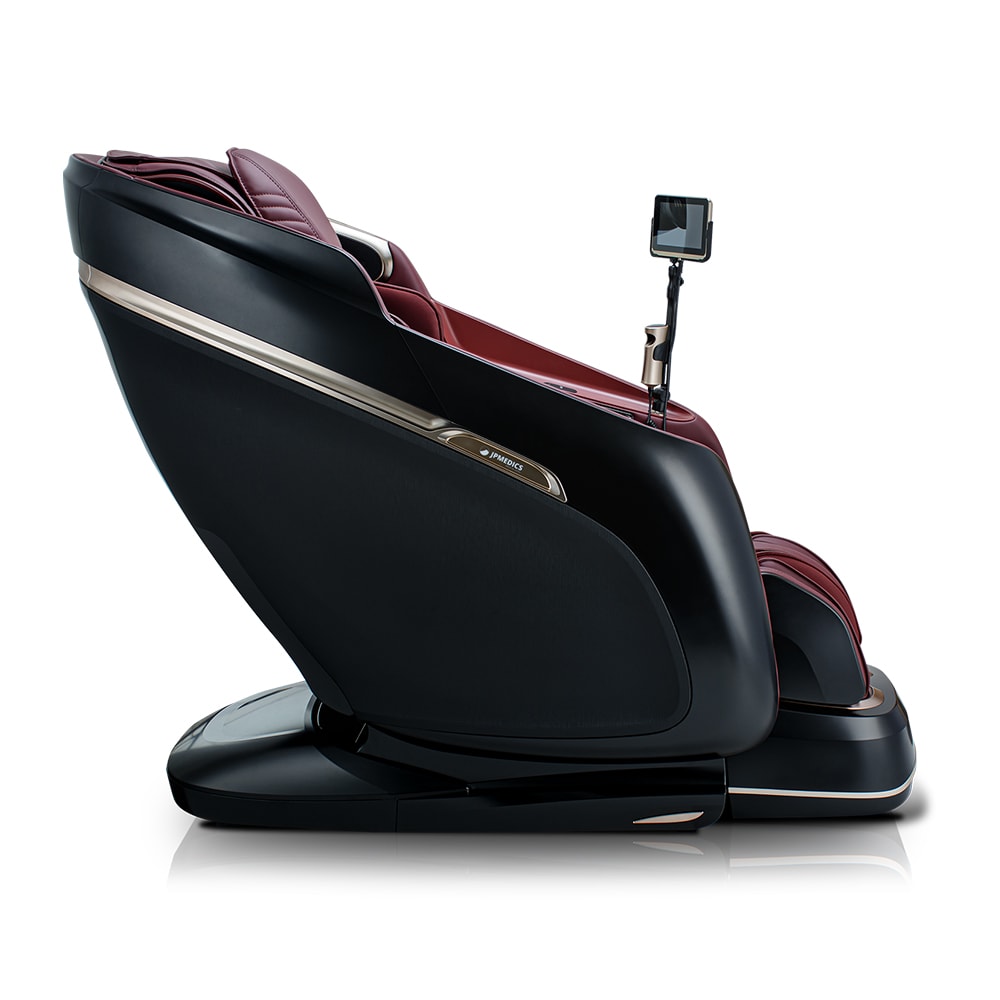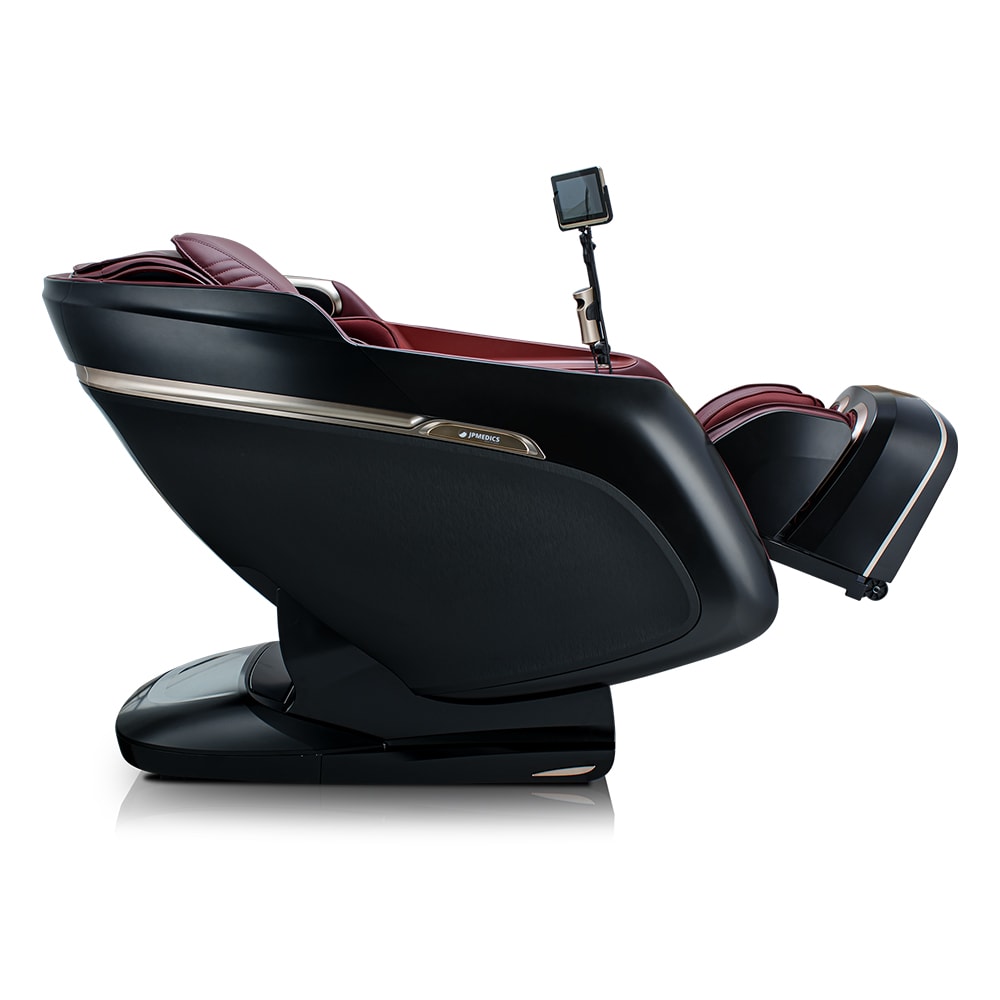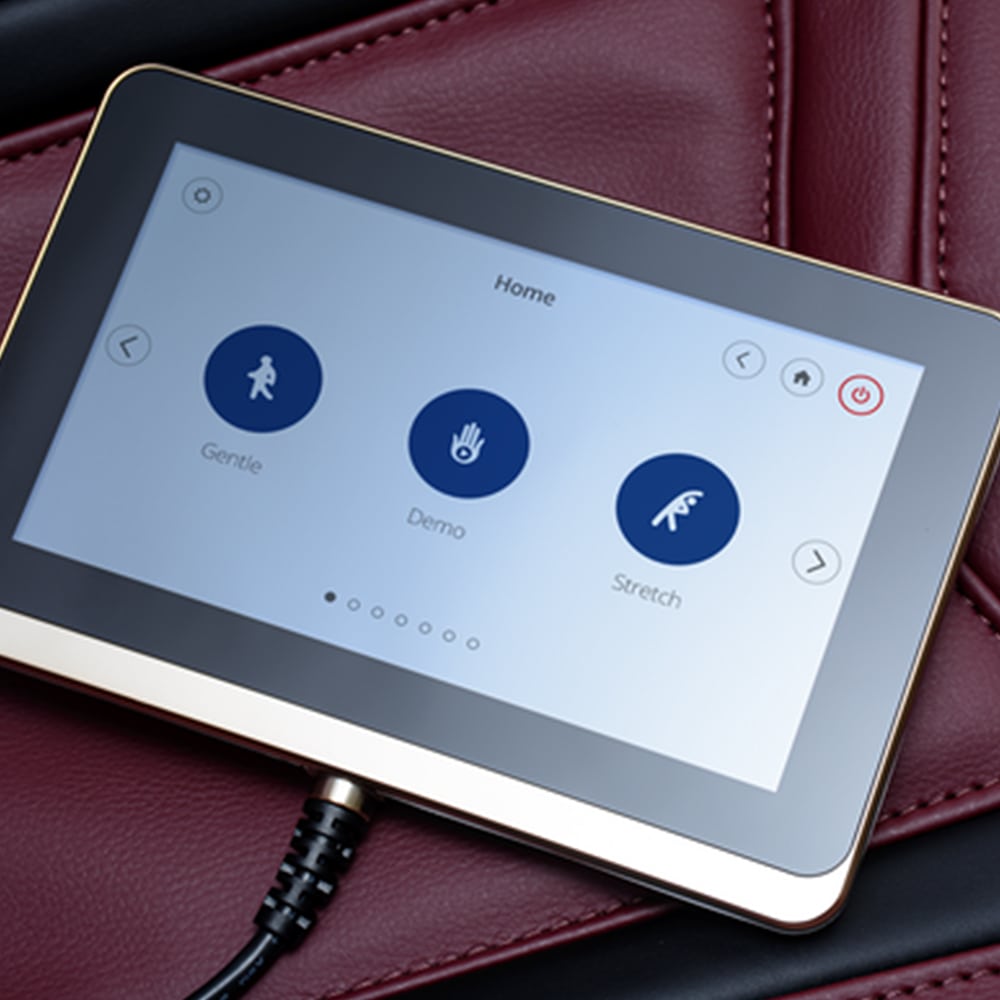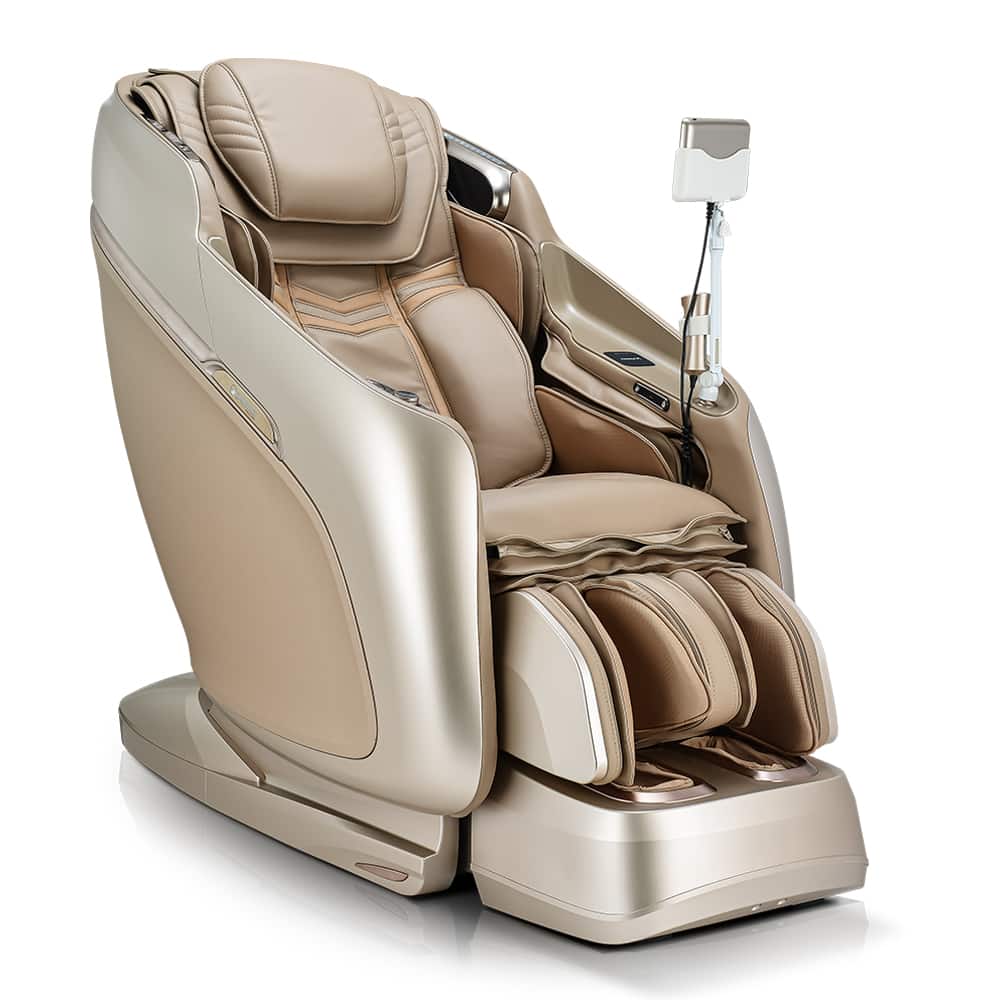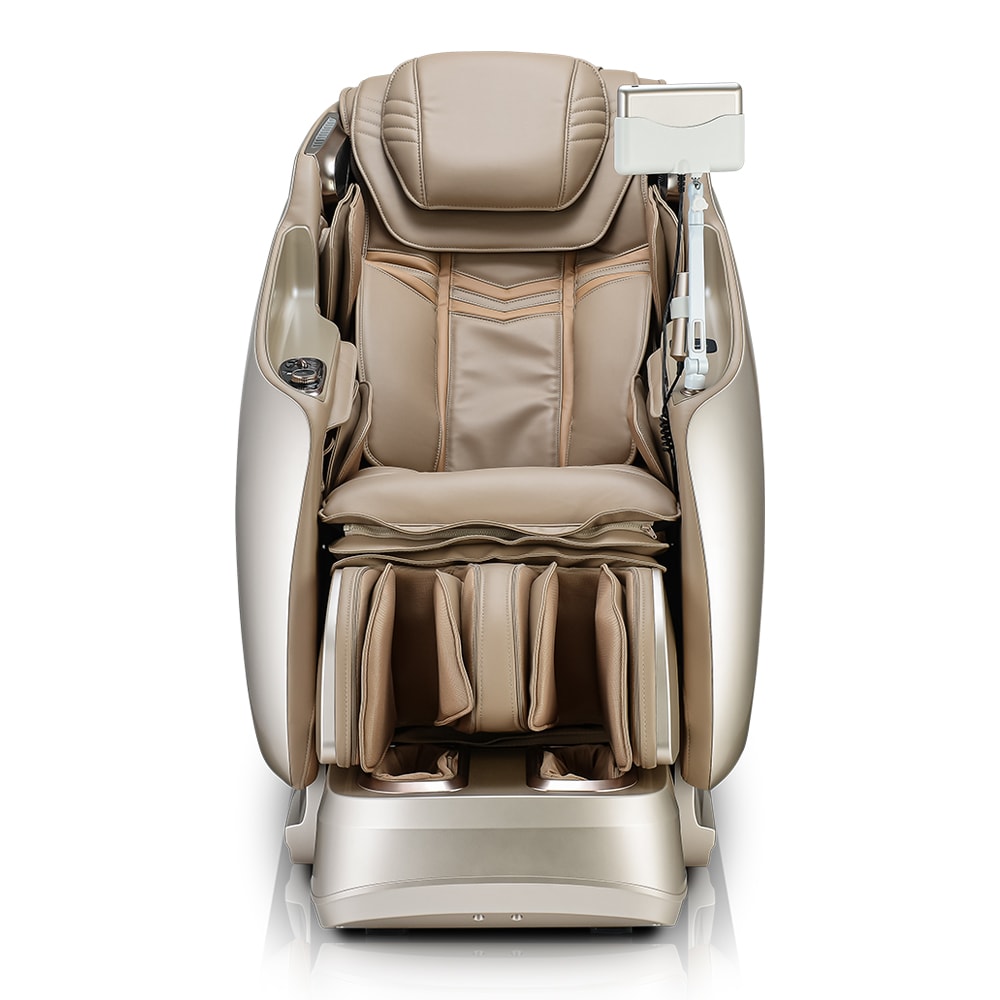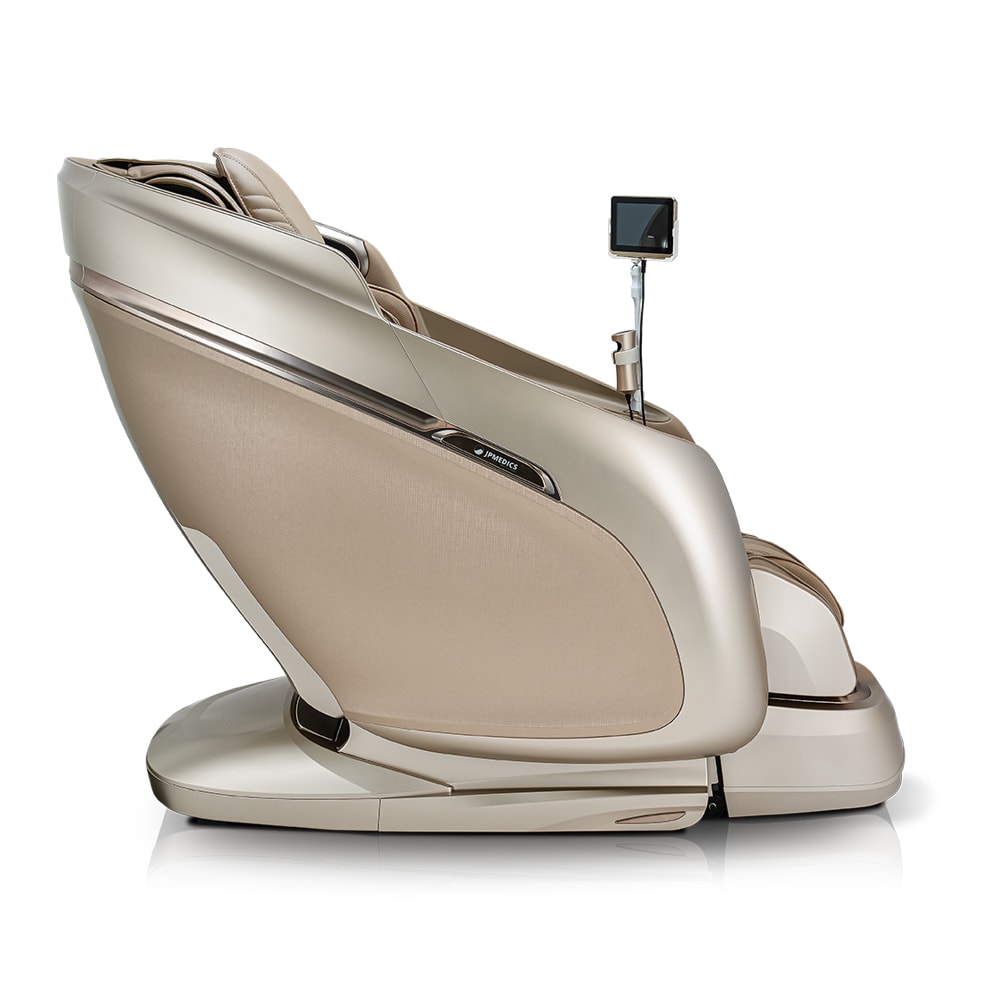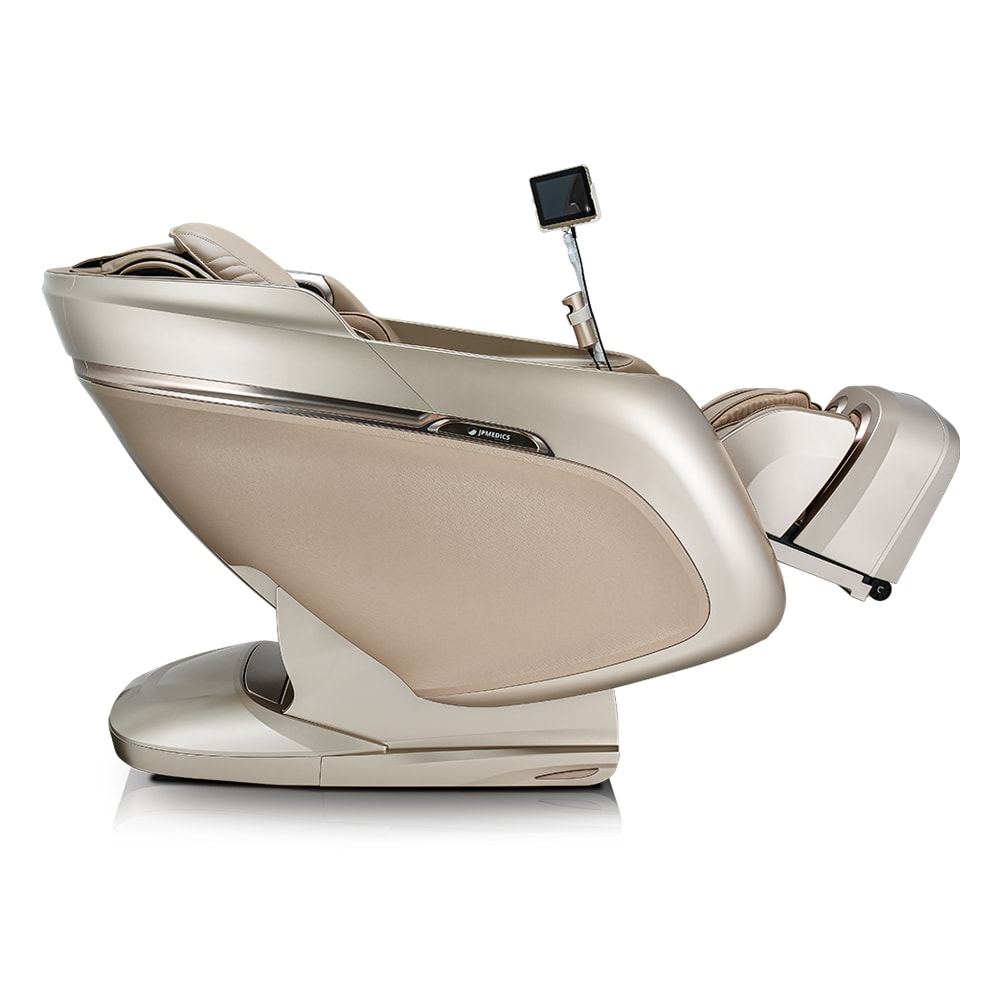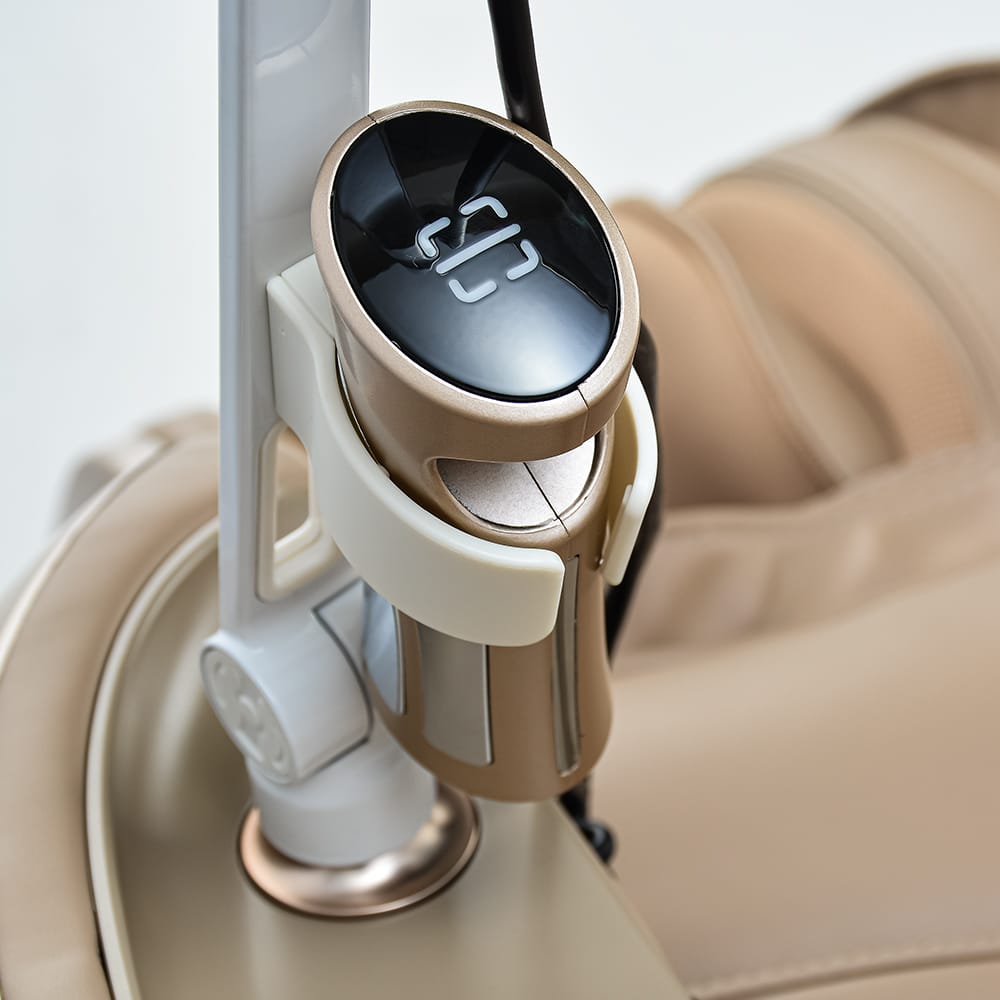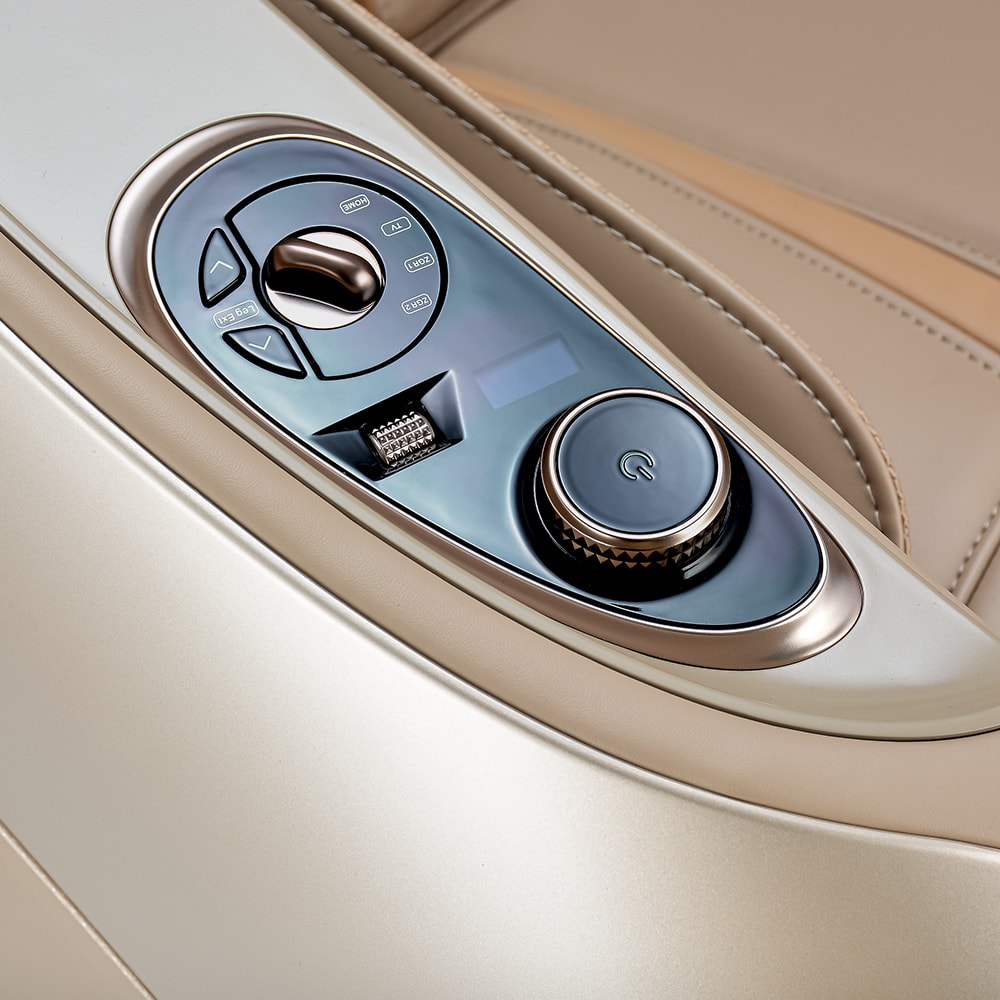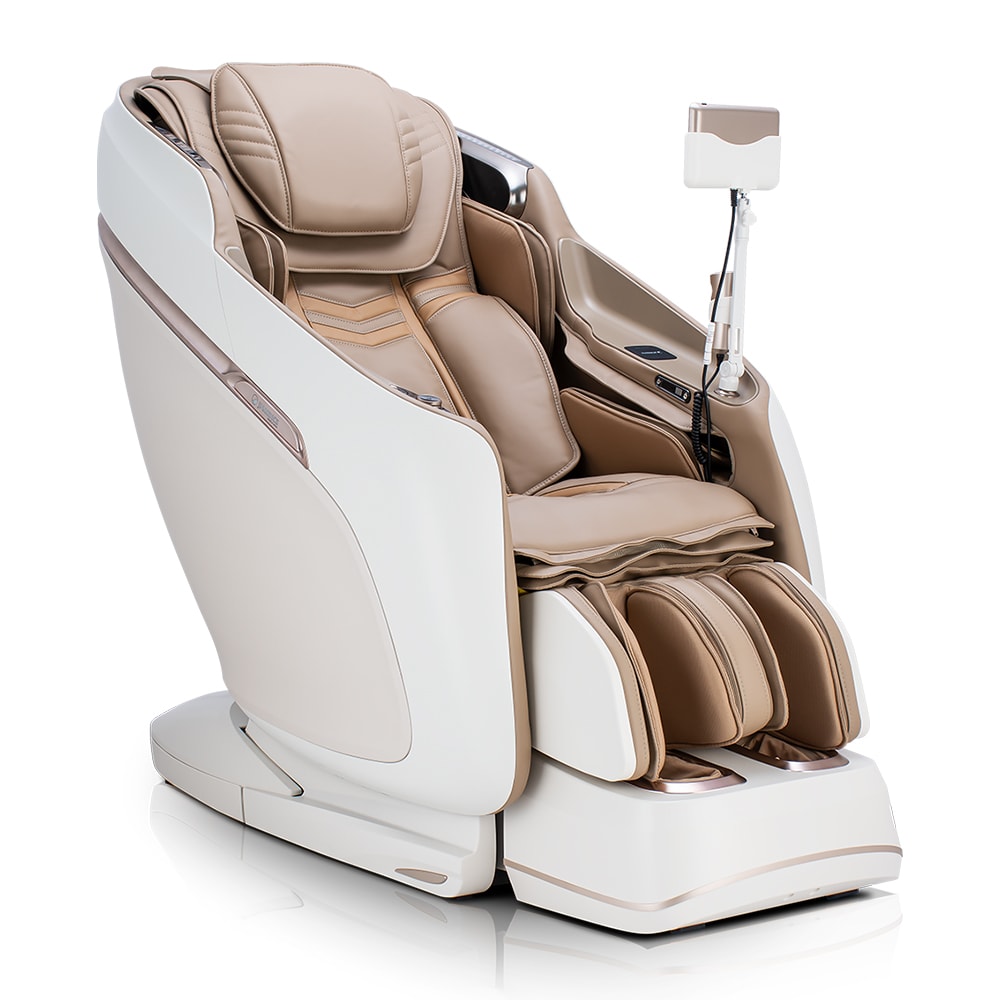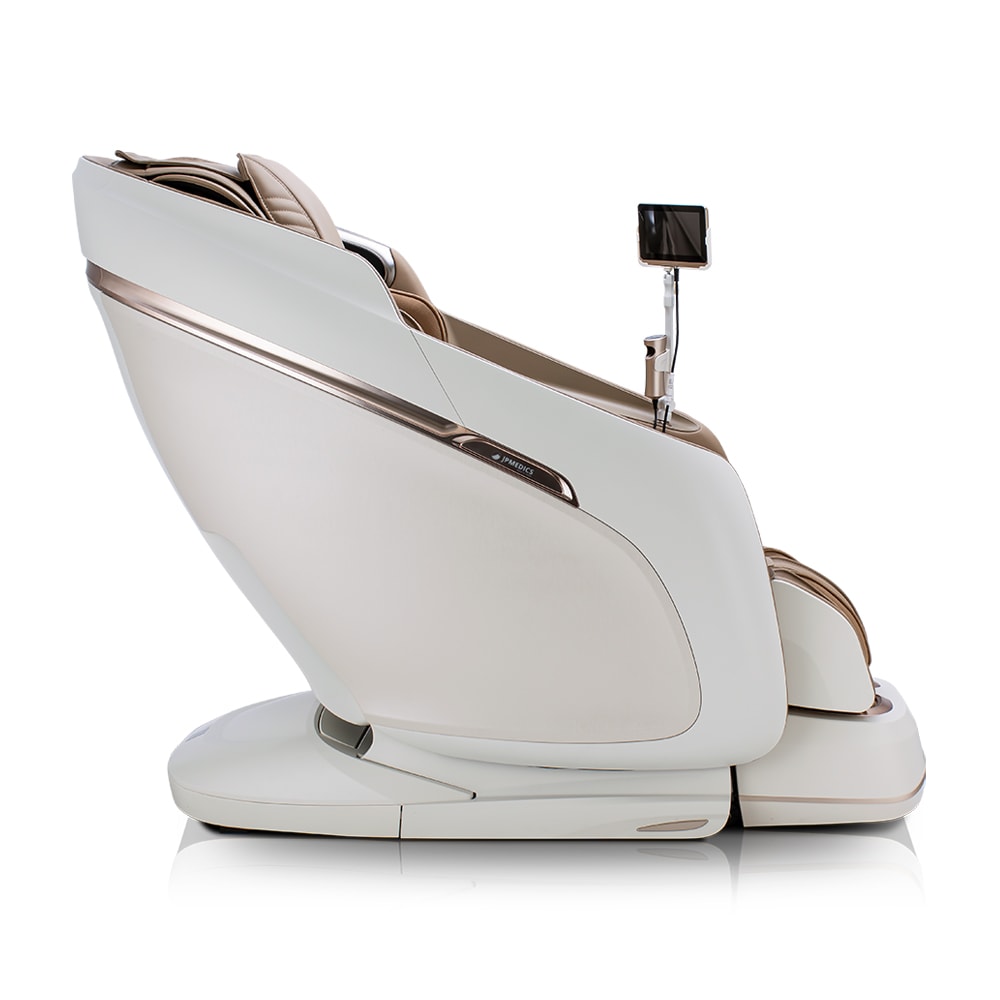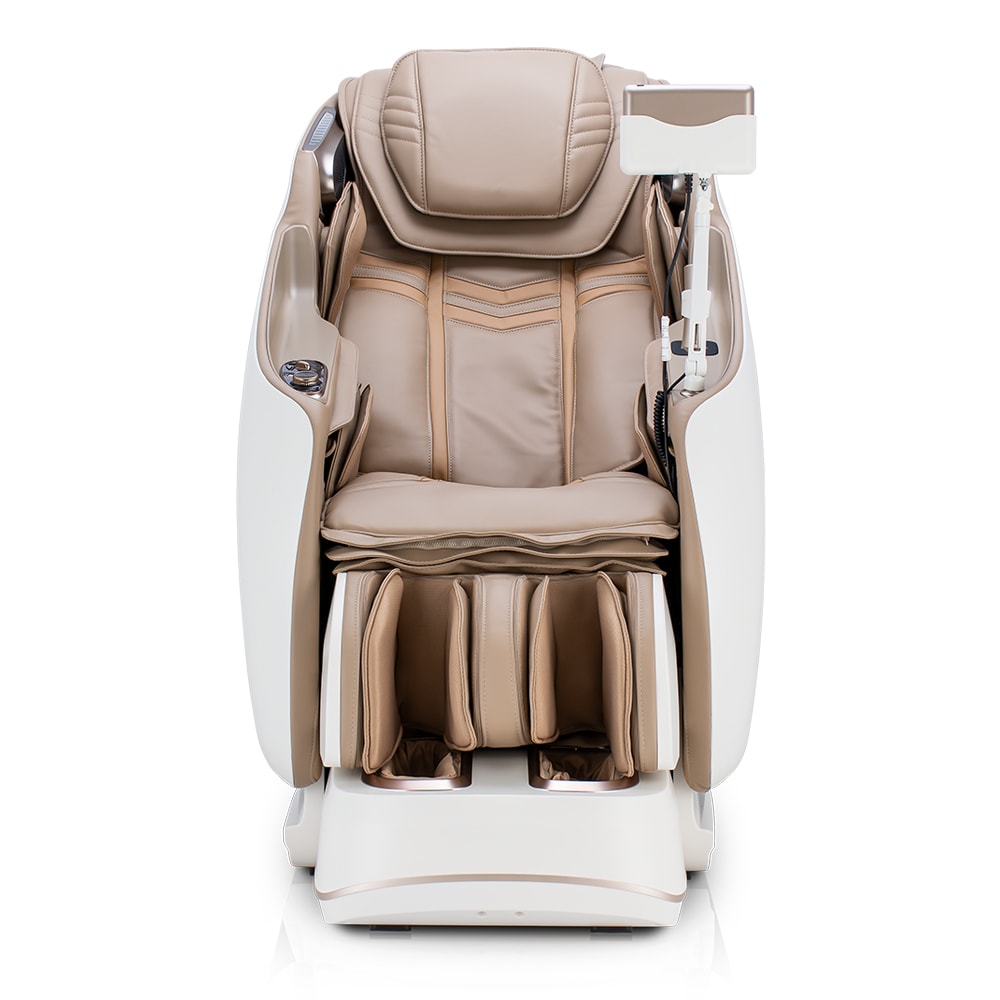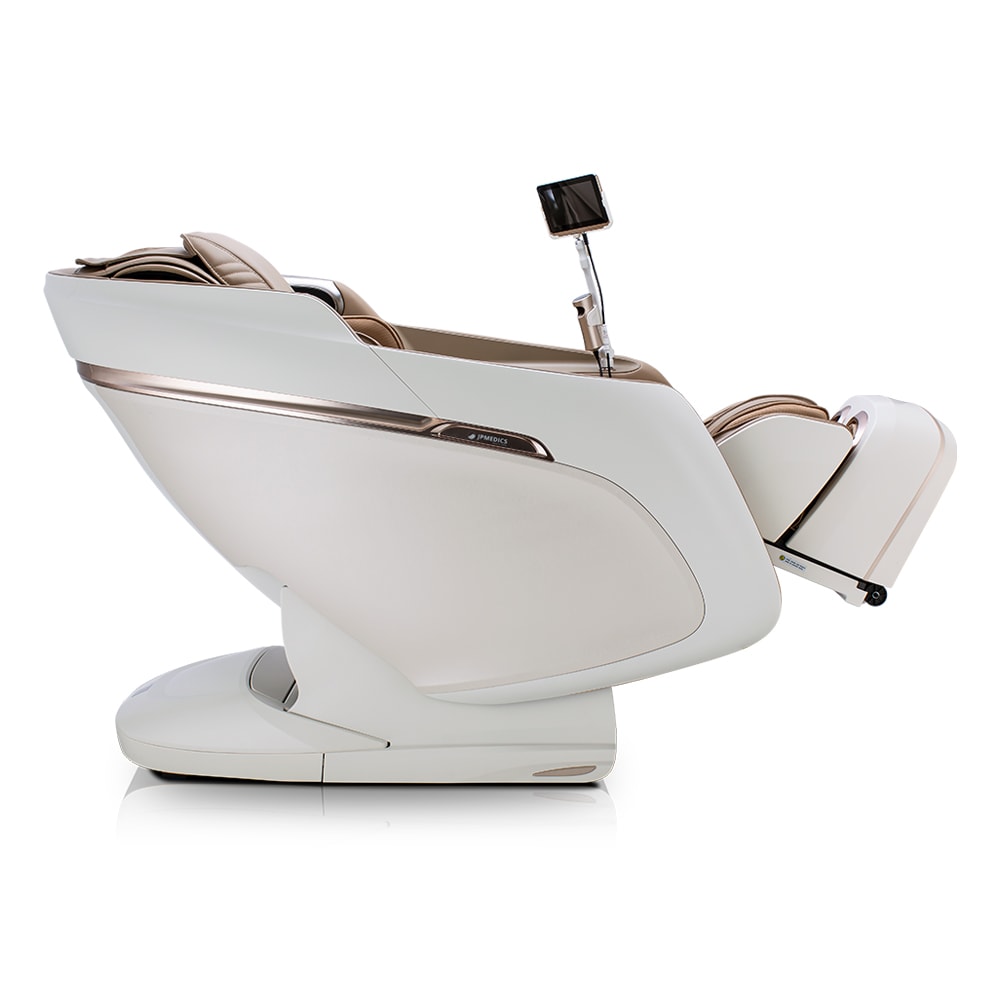 JPMedics Kaze Massage Chair
Experience the JPMedics KaZe, an unparalleled Japanese-made massage chair that leads in technological innovation. It's the first Japanese chair to utilize biofeedback, adapting massages precisely to your individual needs with Chair Doctor™ technology. This marvel incorporates a silent, precise brushless Vario-Motion robot, expertly choreographed massage programming, and heated knee therapy, all accessible through a user-friendly touchscreen tablet design. The KaZe is a true engineering feat, elevating your well-being and lifting your spirits.
Translation missing: en.products.product.price.regular_price
$12,999.00
Translation missing: en.products.product.price.sale_price
$12,999.00
Translation missing: en.products.product.price.regular_price
5 Year Limited Warranty: 3 Year In-Home Service, 3 Years Parts, and 5 Years Framework.

Extended Warranty Additional 2 Years In Home Service and Parts.
Free Curbside Delivery: Your order will ship via Freight to your home and usually arrives in 7-10 business days, depending on your location. Assembly is required. Free Delivery is only available within the continental United States, excluding Alaska* and Hawaii*.

In-Home Delivery: This is the same as Curbside Delivery but will deliver your new massage chair in to your home.

In-Home Delivery and Assembly: Also known as White Glove, two movers will deliver your massage chair to your room of choice within 1 flight of stairs. Once the area has been selected, the movers will assemble your new massage chair. White Glove Delivery can add an extra week to your delivery time.

Please keep all packaging, and please read our Shipping Policy thoroughly before purchasing.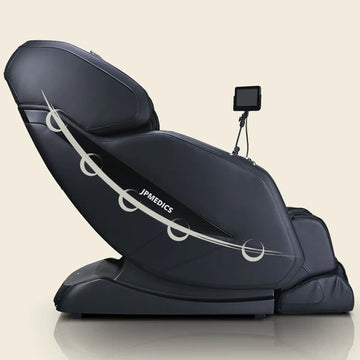 L-Track Technology
The JPMedics KAWA massage chair uses a 3D L-Track that follows the natural shape of your spine. The L shaped track allows for a massage starting at the back of the head, neck, and shoulders, traveling down the spine, contouring underneath the glutes to target the back of the thighs.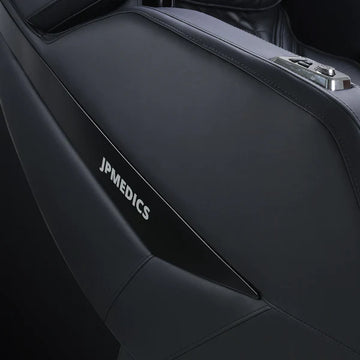 Exterior Design
 The JPMedics KAWA has a very sleek look. This Japanese made massage chair is as stunning on the inside as it is on the outside. This new design features reduced edges and creases. It aims to create clear forms and sensual surfaces which showcase the high-tech aspects of the chair while also arising emotions.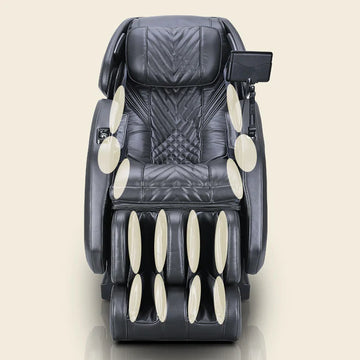 Air Compression Massage
The JPMedics KAWA massage chair applies just the right amount of pressure and motion for an ultra-relaxing massage. The air compression covers your neck, shoulders, arms, and hands. The 30 airbags are located around the hands, feet, hips, calves, seat, arms, shoulders, neck, and waist.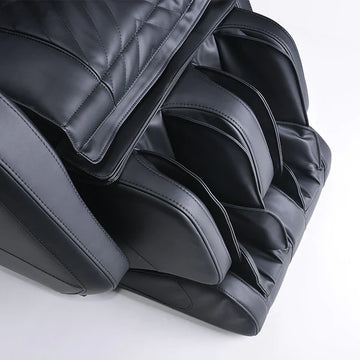 Foot & Calf Massage
Multiple airbags are located along the footrest. The air cell technology inflates to apply a compression massage on the legs and feet. Along the bottom of the footrest is a single row of foot rollers that gives a concentrated pin-point massage.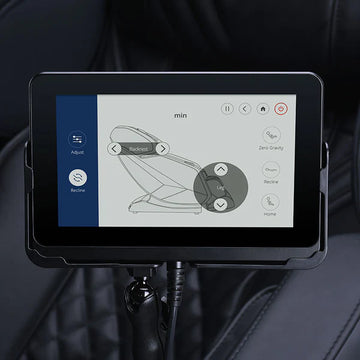 Automatic Programs
Choose from 10 expertly designed massage programs using Kneading, Tapping, Swedish, Clapping, Shiatsu, and Rolling massage techniques to provide relief where you need it. Choose from Relax, Stretch, Upper Back, Lower Back, Demo, Swedish, Balinese, Gentle, and Vigorous. You can also create your own massage program and save it to one of the 3 available slots.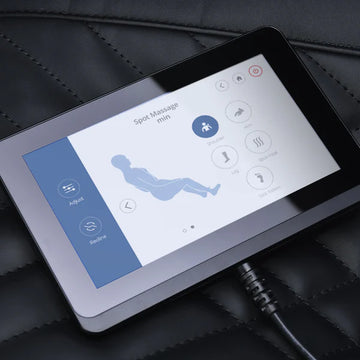 Touch Screen Remote
Adding only what's needed and removing the rest is a traditional Japanese design approach and is the inspiration for the simplified interface that controls the Kawa massage chair. This touch screen is able to switch between multiple Japanese languages. The Kawa's easy ­to-use wired touchpad controls the chair. You can instantly change the massage functions, save custom massages, and even change the brightness and sound functions.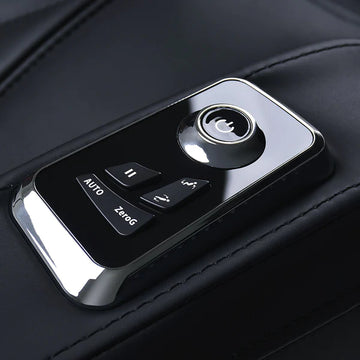 Armrest Quick Controls
A controller sits in the right side of the armrest to give you quick and convenient access to power on/off, auto-programs, recline, and zero gravity.
Technical Specifications
Massage
3D Humanistic Massage Mechanism
L-Curve Technology
10 Automatic Massage Programs+1 Spot massage+3 Custom
6 Relaxing Back Massage Techniques
Adjustable Speed and Intensity
Foot Rollers
Spot/Partial Focus Massage
Lumbar Heat Therapy
Air Massage
Full Body Air Massage
30 Airbags
3 Air intensity Levels
Arm Massage
Shoulder Massage
Foot and Calf Massage
Technology
Quick Auto body scanning
Advance Bluetooth Speaker
Auto-Time 5-30 minutes options
Max Massage Time: 30 Minutes
Controller
Wired Touchscreen Tablet
Touch Dial Controls on armrest
Safety Features
Equipped with Overheating
Power Surge Detector
Specifications
Dimensions (L x W x H): 64.6x30.7x50.4"
Full Recline (L x W x H): 73.6x30.7x41.3"
Net Weight: 198 lbs
Power Voltage: 110-120V
Rated Frequency: 60Hz
Weight Capacity: 320lbs
Recommended Height Range 5'2"- 6'1"
Usage Condition: Indoor 50-104F
Storage Temperature Indoor: 68-140F
Dual Power Speaker: 7x2W
Power Consumption:150W
Seat Adjustment
Zero Wall Recline
Space Saving
Adjust backrest and footrest at any desirable position
Spring Leg Length
Warranty
3 Year In-Home Service and Parts
Packaging
Box 1 Dimensions: (L x W x H): 57.13" x 32.7" x 50.43"
Weight:233.47lbs
Box 2 Dimensions: (L x W x H): 22.85" x 19.7" x 20.88"
Weight:38.6lbs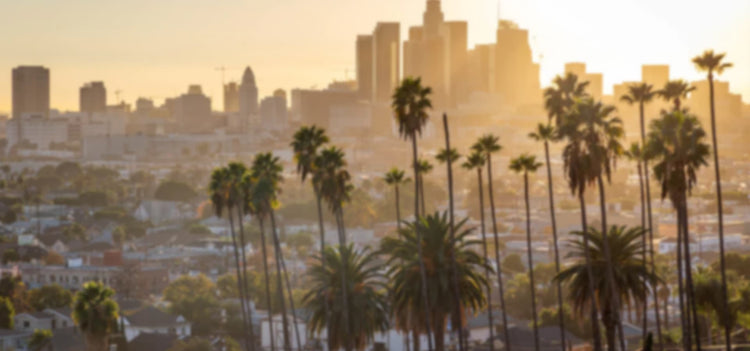 Designed in California
Los Angeles is celebrated as a global leader in design and has a rich history in product design. Ogawa designers take a lot of pride in using the best aesthetics and best materials when designing their massage chairs.