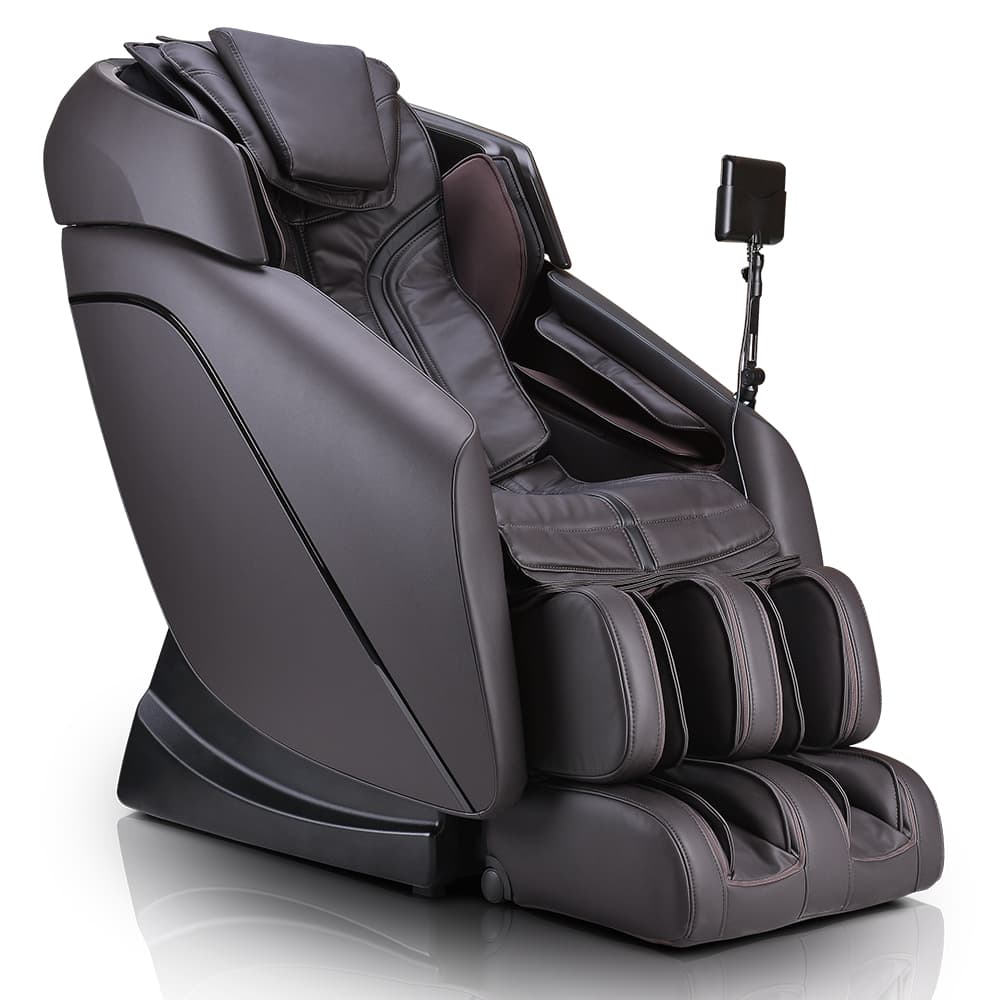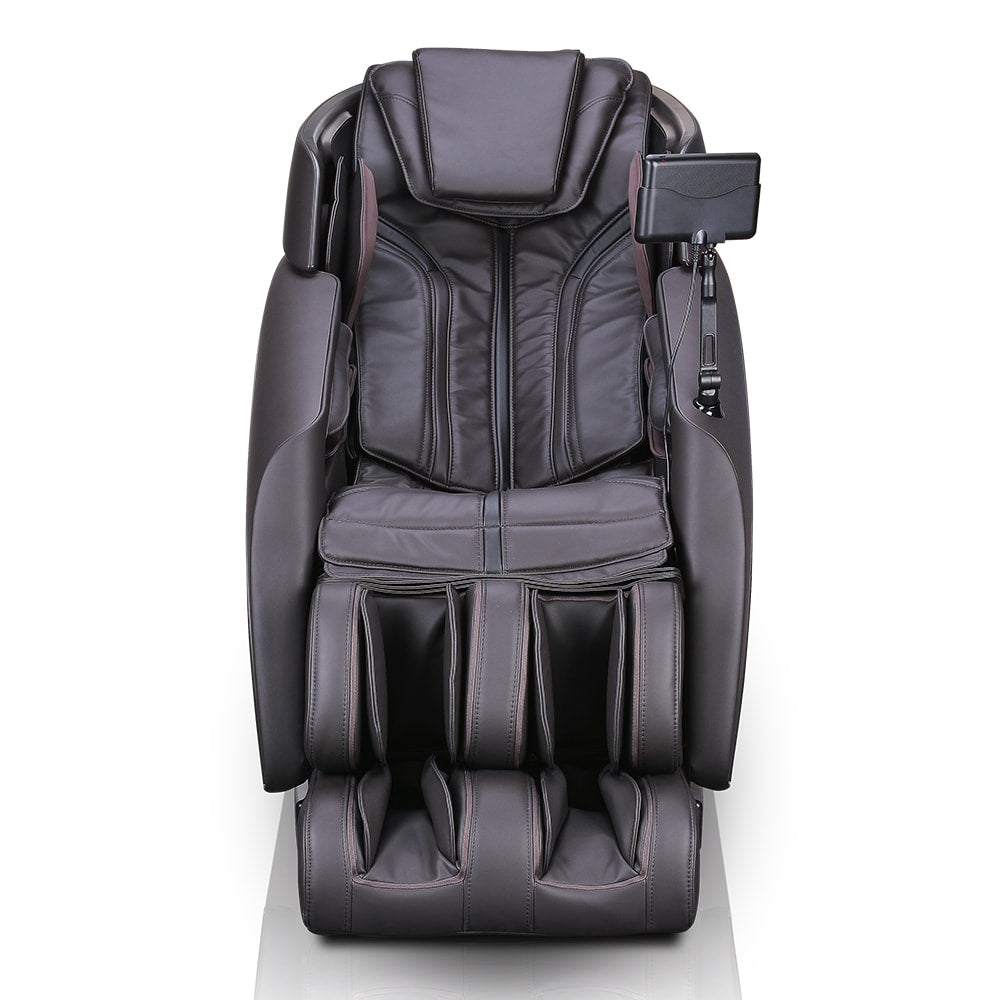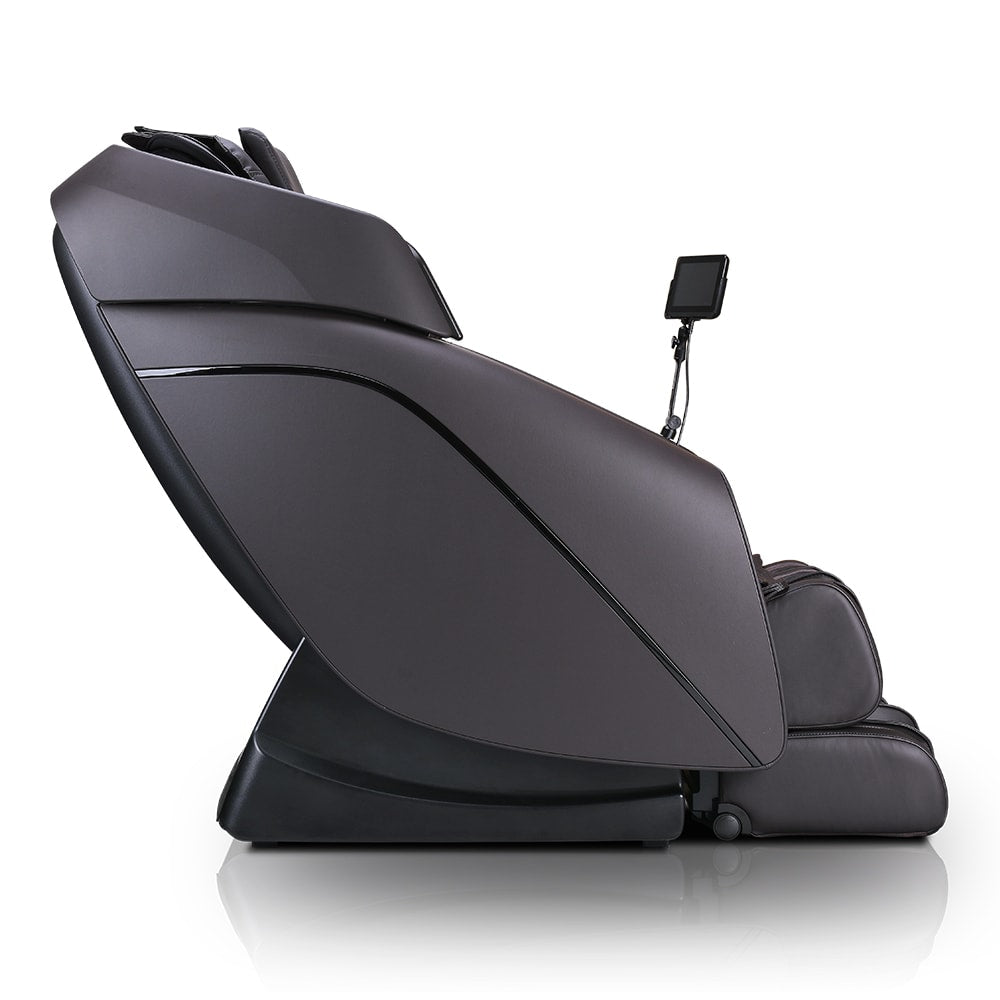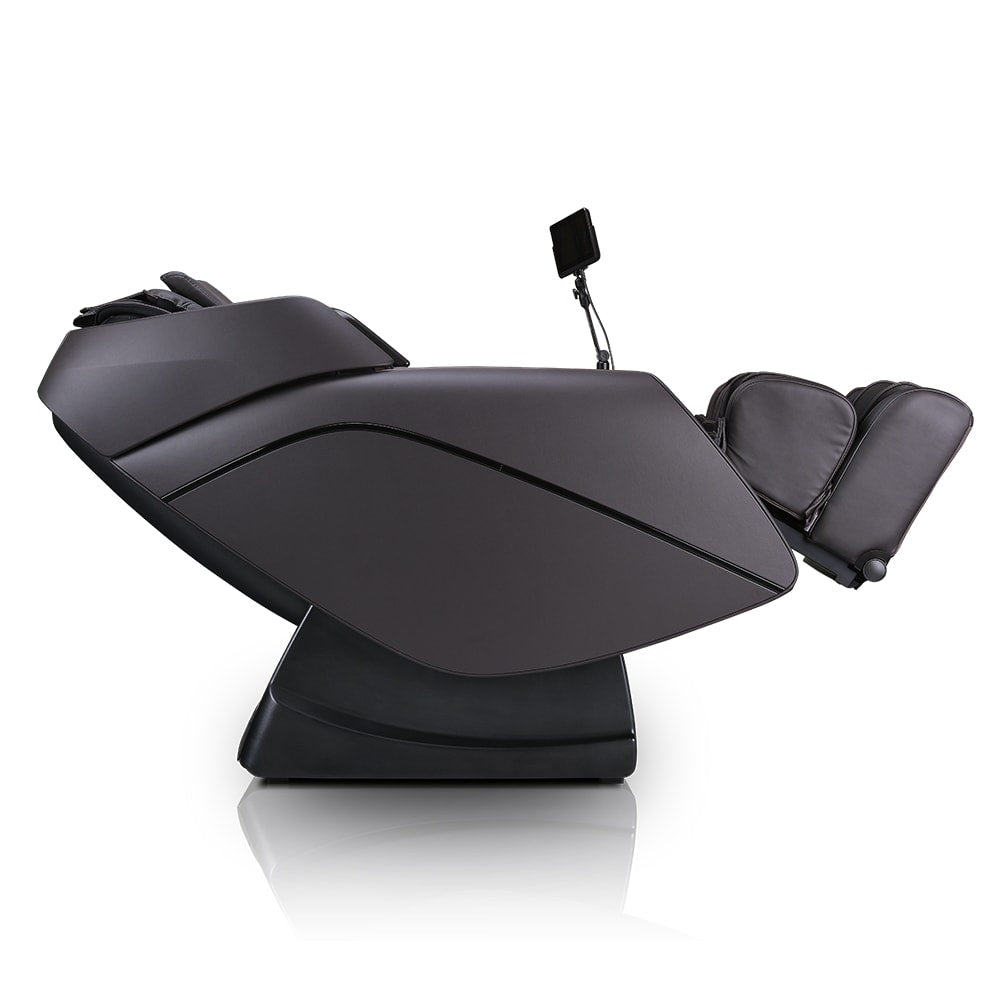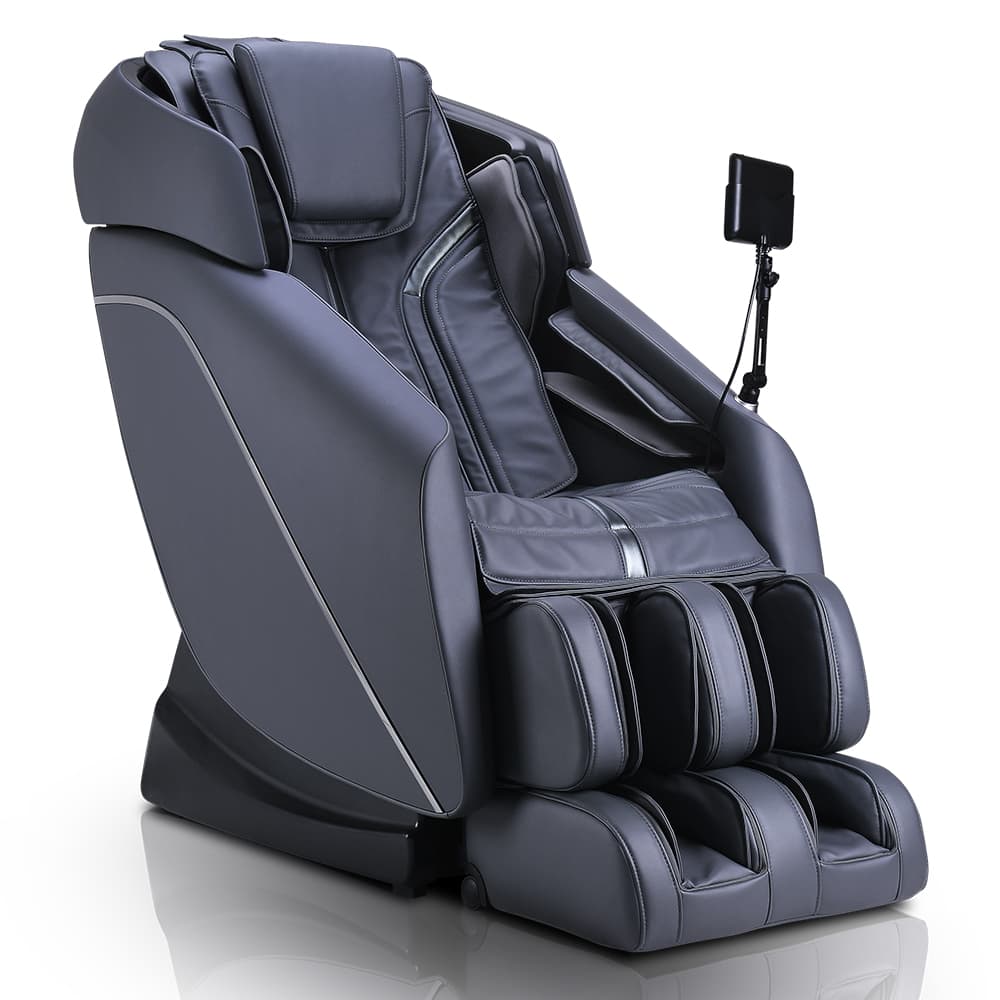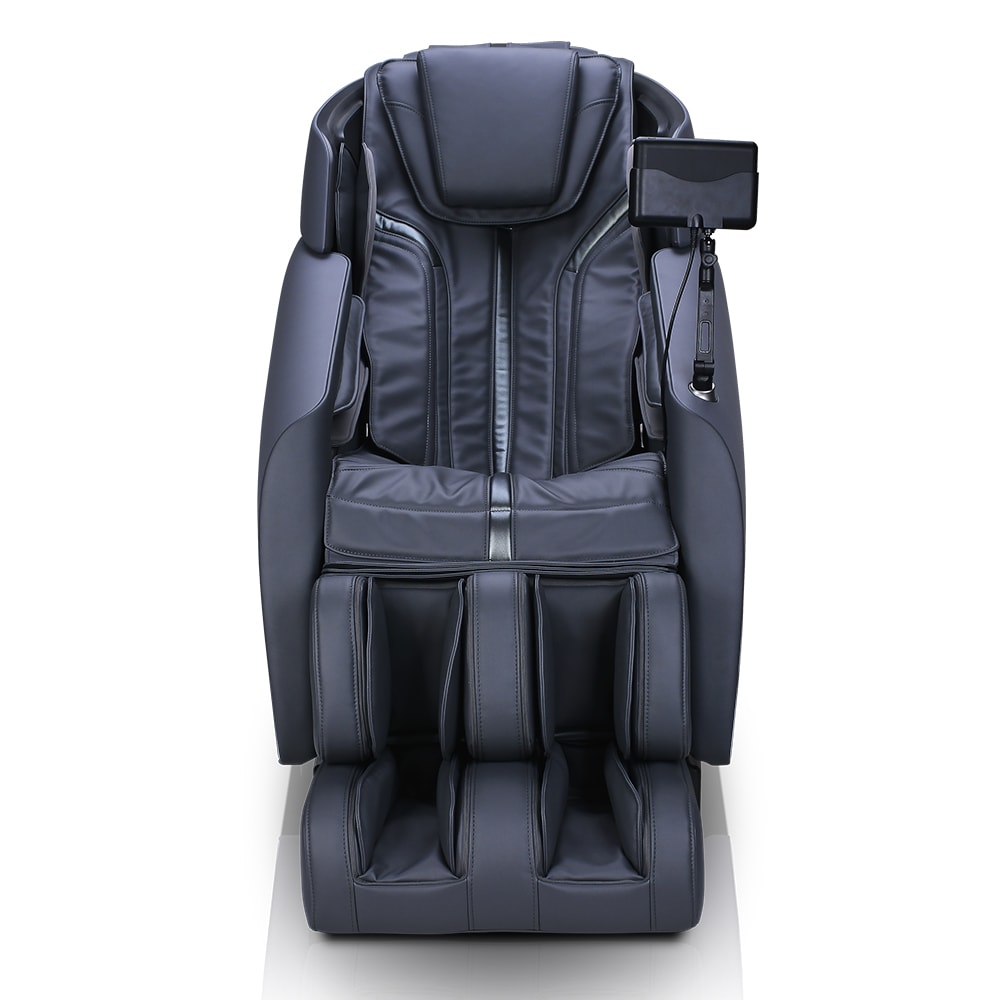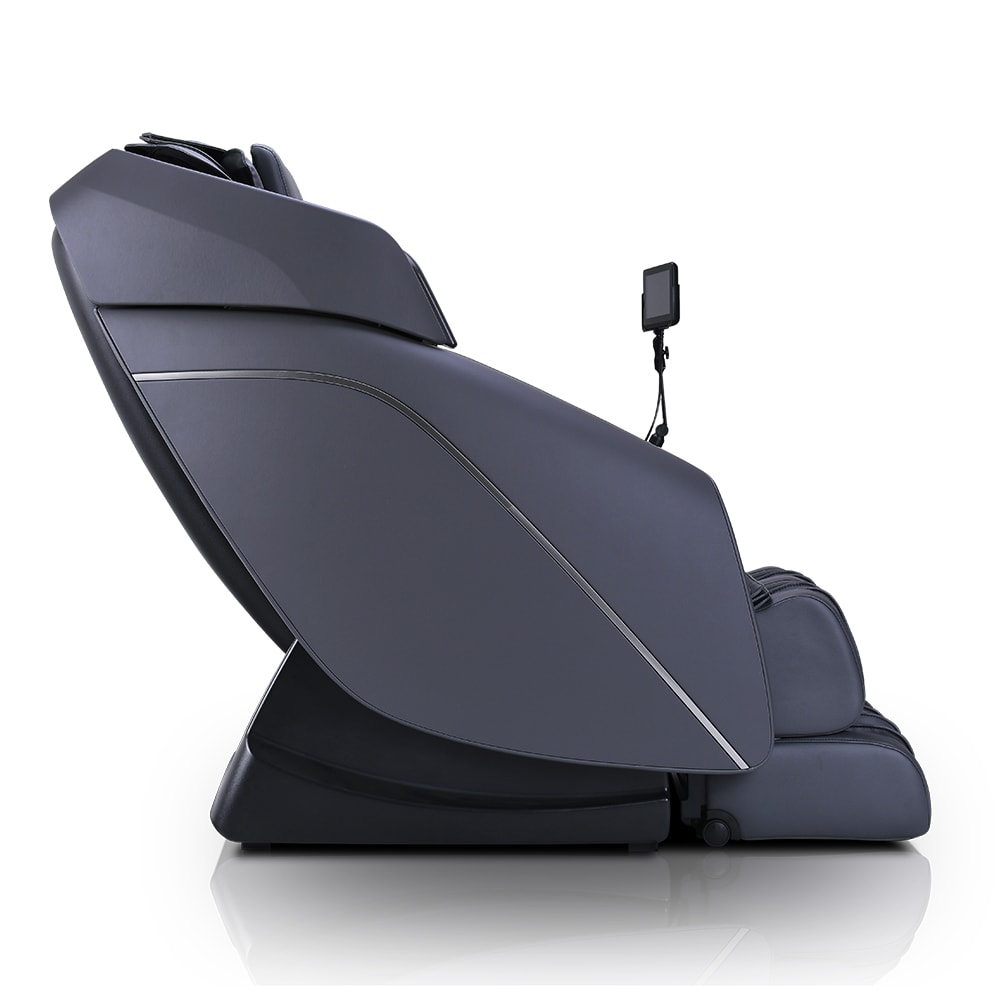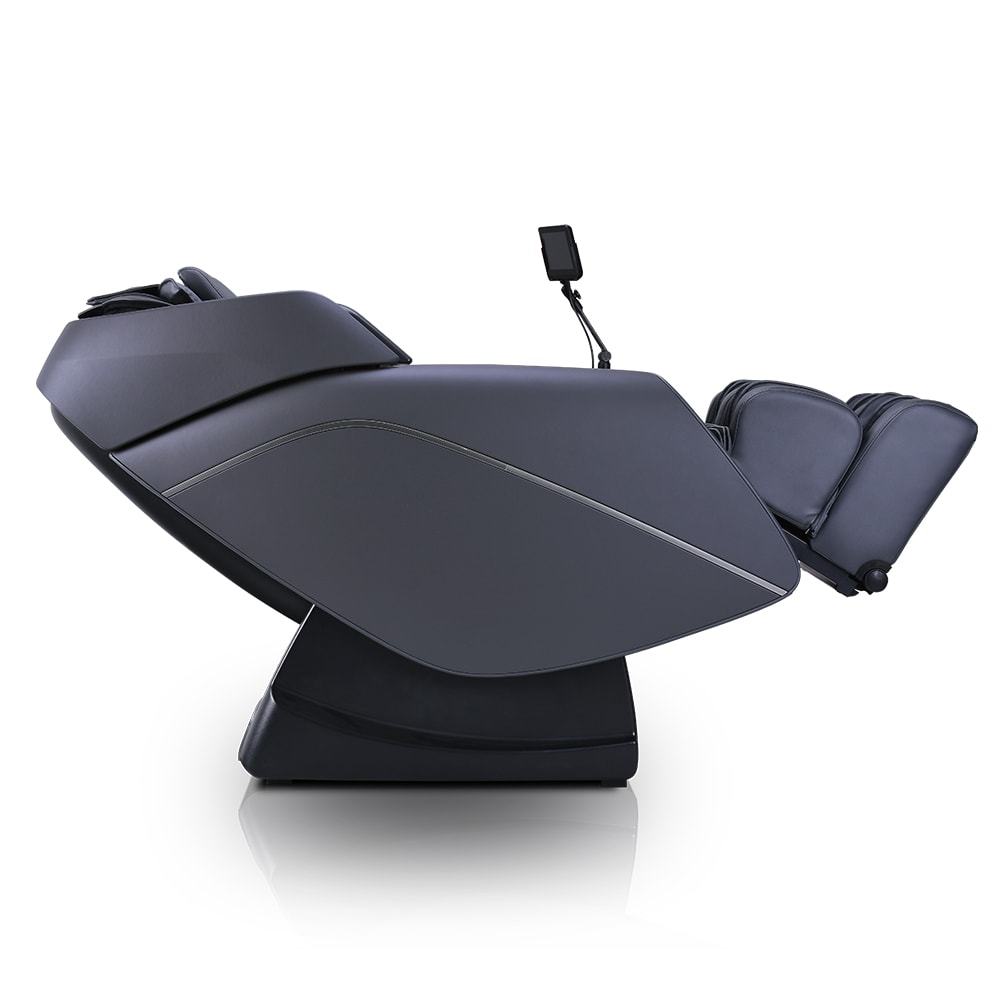 Ogawa Active L 3D Massage Chair
Introducing the all-new Ogawa Active L 3D massage chair. Featuring the SL massage track, your body is cradled as each muscle along the spine is cared for with 3D Quad Rollers. Kneading out tight neck and shoulder muscles, stretching and elongating the spine, soothing and relaxing the bottoms of the feet, the Active L 3D luxury massage chair will promote total body wellness.
Translation missing: en.products.product.price.regular_price
$6,999.99
Translation missing: en.products.product.price.sale_price
$6,999.99
Translation missing: en.products.product.price.regular_price
5 Year Limited Warranty: 1 Year In-Home Service, 2 Years Parts, and 5 Years Framework.

Extended Warranty Additional 2 Years In Home Service and 1 Year Parts.
Free Curbside Delivery: Your order will ship via Freight to your home and usually arrives in 7-10 business days, depending on your location. Assembly is required. Free Delivery is only available within the continental United States, excluding Alaska* and Hawaii*.

In-Home Delivery: This is the same as Curbside Delivery but will deliver your new massage chair in to your home.

In-Home Delivery and Assembly: Also known as White Glove, two movers will deliver your massage chair to your room of choice within 1 flight of stairs. Once the area has been selected, the movers will assemble your new massage chair. White Glove Delivery can add an extra week to your delivery time.

Please keep all packaging, and please read our Shipping Policy thoroughly before purchasing.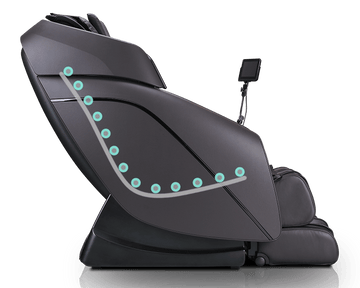 SL Track
The Active L 3D has a specially contoured extended roller track to allow the massage rollers to travel from the back of the head and neck, all the way down under the gluteus muscles and into the upper thigh. This is not your standard L track, with the upper portion of the track shaped just like your spine and smoothly transitioning under the buttocks for relaxation and pain relief.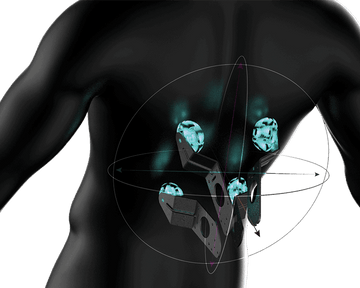 3D Massage Rollers
The Quad Rollers of the Active L 3D offers you 5 levels of depth to your massage allowing a light massage or a true deep massage. The perfect massage is a touch away with 5 strength levels and 5-speed adjustments. There are 3 width adjustments for the position of the roller along the spine.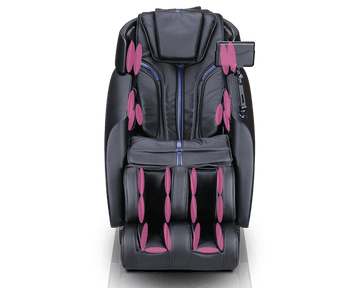 Air Compression Technology
38 Multi-layered air cells apply gentle pressure in a wave-like motion, increasing circulation for healing and rapid muscle recovery. Covering every region with 3 levels of intensity: Shoulders, Arms, Lumbar, as well as Calves and Legs.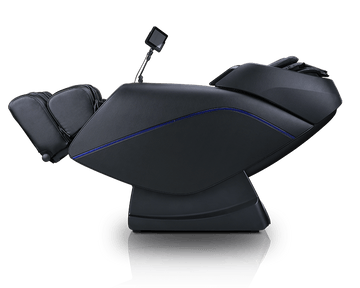 2 Stage Zero Gravity
Gradually elevating your knees above the heart takes the pressure off of the lower spine, increases circulation, and reduces blood pressure. The weightless feeling of the Zero Gravity recline aids in relaxation while placing extra pressure back onto the rollers for a deeper massage experience.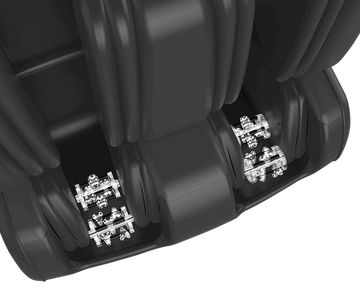 Reflexology Massage
Kick-off your shoes and get ready to leave the troubles of your day behind you. Soothing Acupressure Foot Rollers provide kneading to all of the right places, releasing tension and renewing your soles. Full coverage of the foot is achieved with multiple spinning roller tracks and aided by gentle air compression.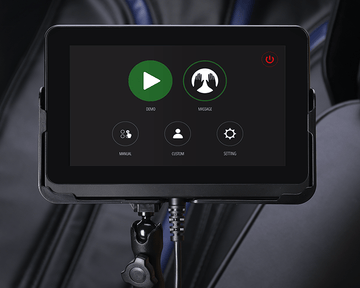 Touch Screen Tablet
The Touch Screen Tablet Remote allows you to find any of the features easily. A digital map of your body is provided on screen so that you can see where the rollers are lined up with your body. Choose a spot or partial massage, pick a massage style, add heat, turn on or off your foot rollers, Zero Gravity, it can all be done with one touch.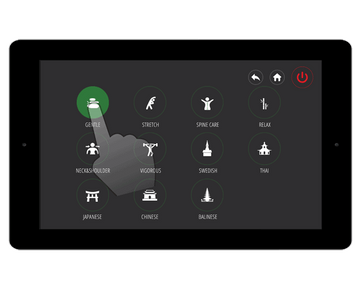 12 Pre-Programmed Massages
The Active L 3D features 12 massage programs expertly designed to combine various massage styles strategically to meet your needs. Do you have a trouble area? Create your own targeted massage with ease.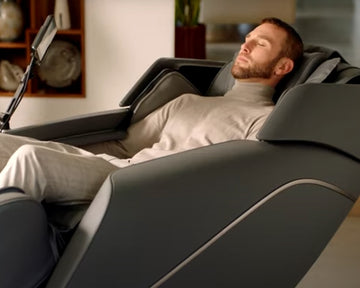 Patented Stretch Techniques
The Ogawa Active L 3D features 5 unique stretch programs, developed by a council of over 800 doctors and engineers. Choose from Stretch, Thai, Spinal Care, Vigorous, and Japanese.
Technical Specifications
Massage
3D Humanistic Massage Mechanism
L-Curve Technology
12 Automatic Massage Programs+Manual massage+3 Custom
6 Relaxing Back Massage Techniques
Adjustable Speed and Intensity
Foot Rollers
Lumbar Heat Therapy
Air Massage
Full Body Air Massage / Arm Massage/Lumbar Massage
Shoulder Massage / Foot and Calf Massage
38 Airbags / 3 Air intensity Levels
Technology
Wall Saver
Distance from wall :6"
Quick Auto body scanning
Advance Bluetooth Speaker
Auto-Time 5-30 minutes options
Max Massage Time: 30 Minutes
Seat Adjustment
Zero Wall Recline / Space Saving
Adjust backrest and footrest at any desirable position
Spring Leg Length
Specifications
Dimensions (L x W x H): 63.0x30.9x50.0"
Full Recline (L x W x H): 72.8x30.9x42.5"
Net Weight: 238 lbs
Power Voltage: 110-120V
Rated Frequency: 60Hz
Recommended Height Range 5'3"- 6'2"
Weight Capacity: 320lbs
Usage Condition: Indoor 50-104F
Storage Temperature Indoor: 68-140F
Dual Power Speaker: 7x2W
Power Consumption:120W
Remote Control
Safety Features
FDA Listed Medical Device
Equipped with Overheating
Power Surge Detector
Warranty
1 Year In-Home Service & 2 Years Parts
Packaging
Box 1: (L x W x H): 57.5" x 33.1" x42.1" 230.4lbs.
Box 2: (L x W x H): 23.3" x 20.1" x 21.7" 52.9lbs.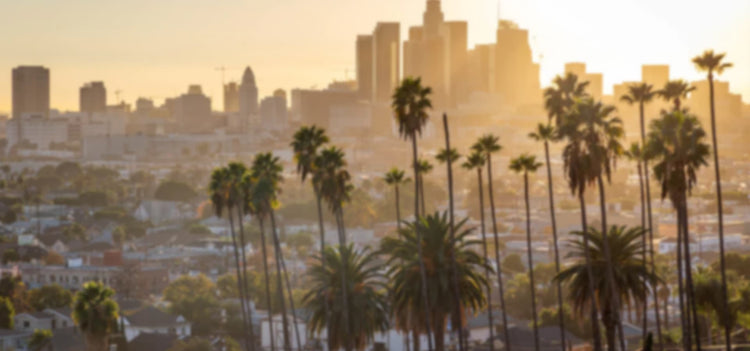 Designed in California
Los Angeles is celebrated as a global leader in design and has a rich history in product design. Ogawa designers take a lot of pride in using the best aesthetics and best materials when designing their massage chairs.